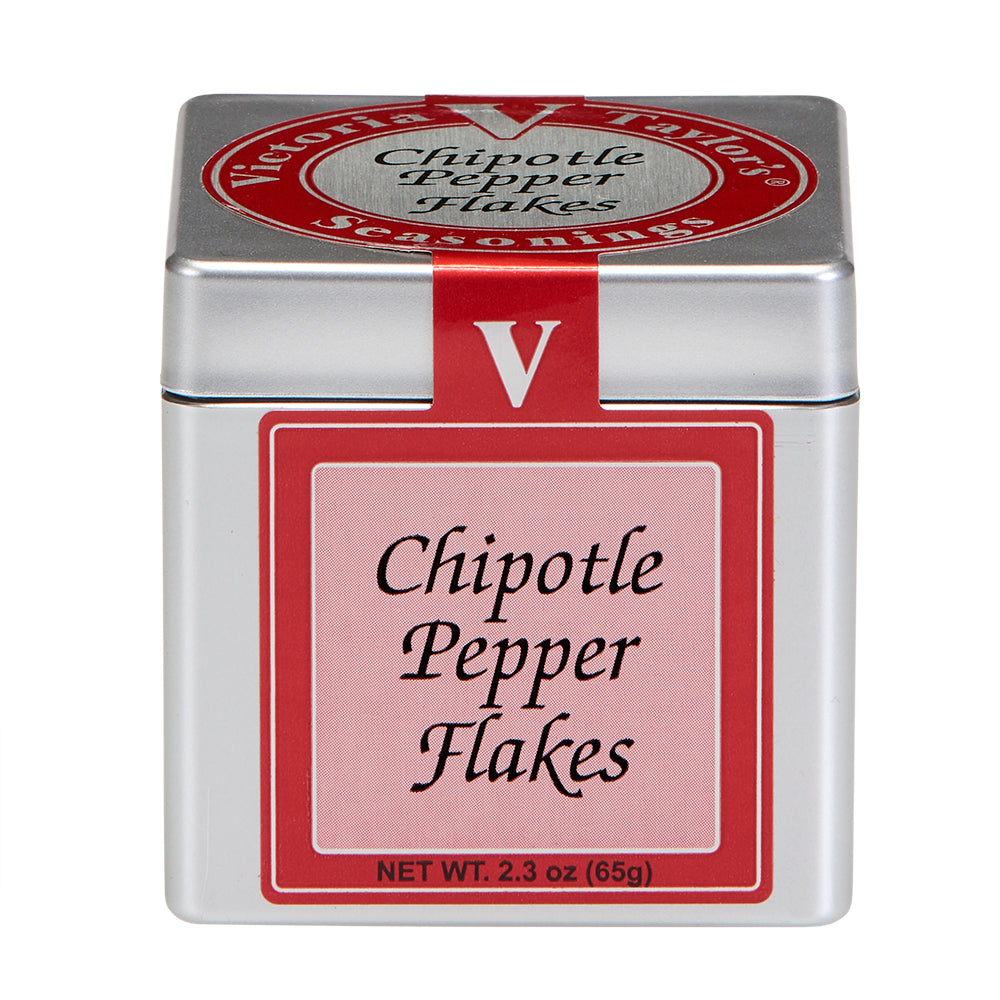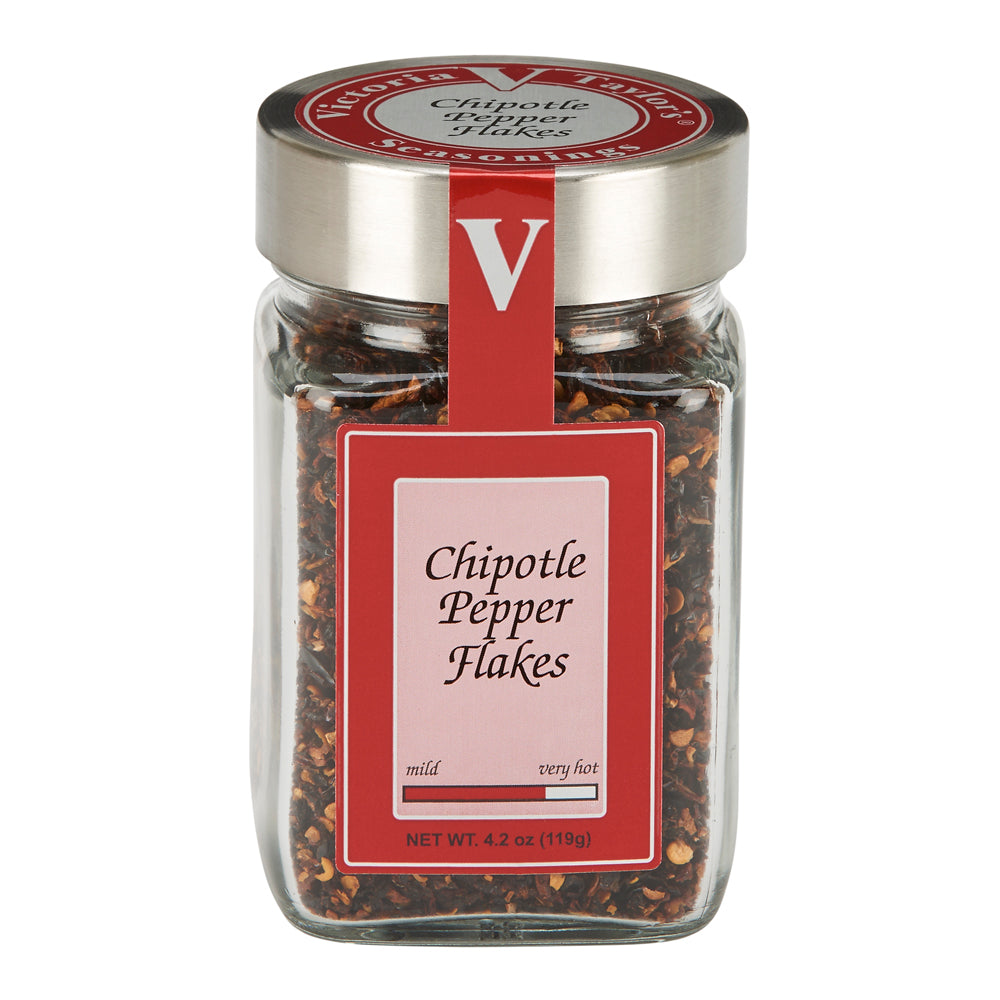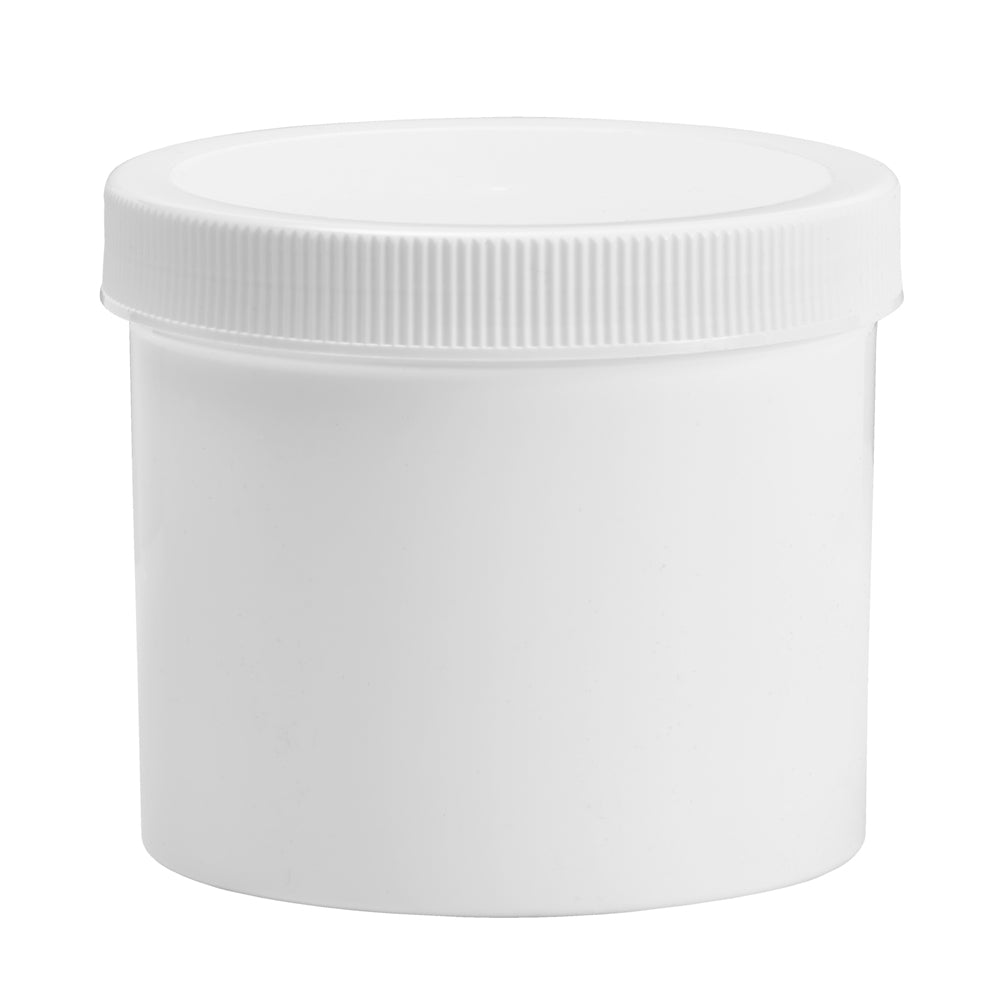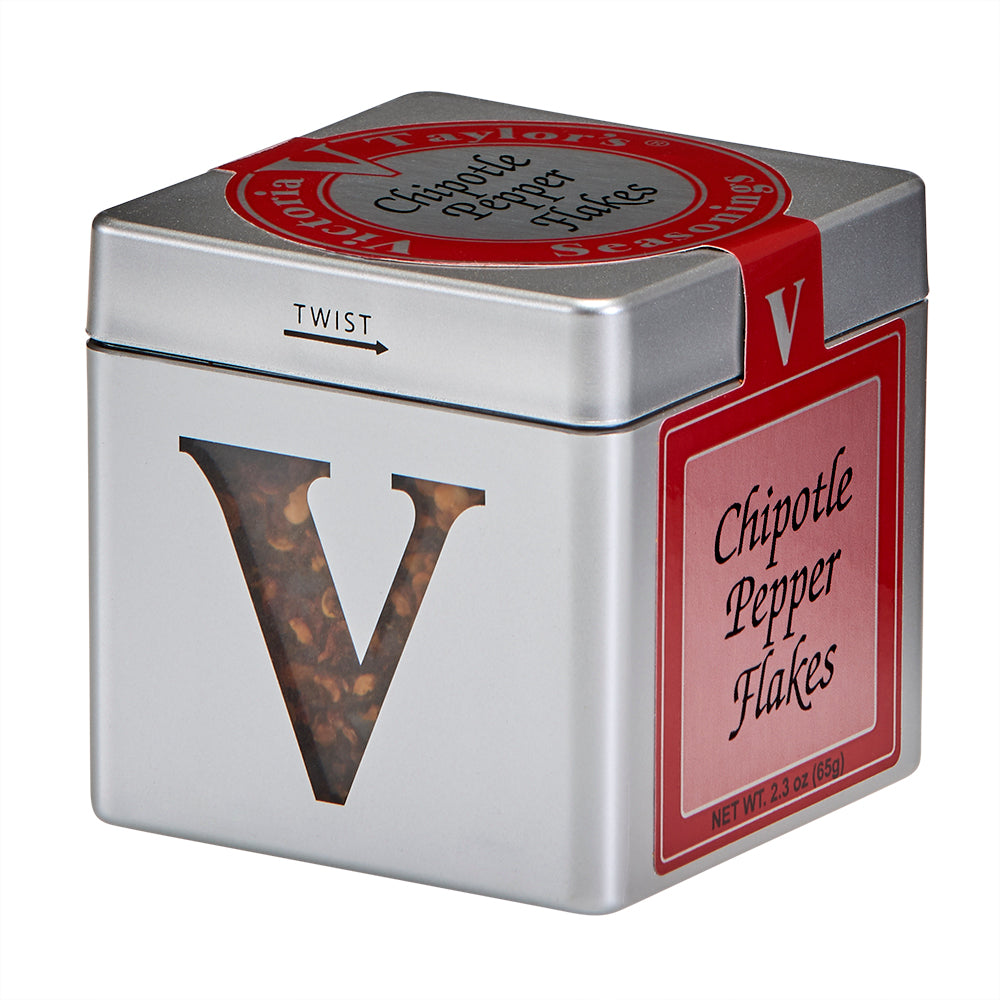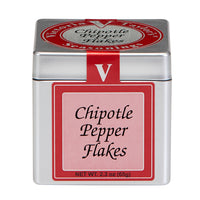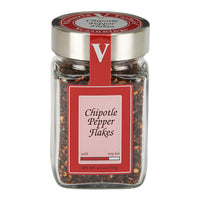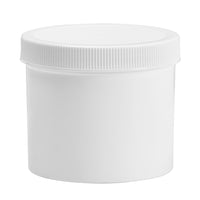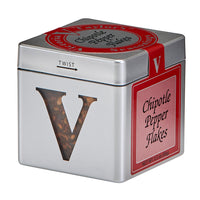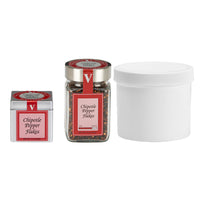 For those of us that love the signature flavor of chipotle peppers, Victoria Taylor's Chipotle Pepper Flakes are a dream come true. Chipotles are smoked jalapeños, with a heat ranking of 7 out of 10. Imagine the flavors impact of smoky chipotle peppers in your favorite spicy dishes. Add to chili, pizza, Mexican dishes, soups, marinades or dips. Victoria says that a tablespoon of her Chipotle Pepper Flakes added to cheese fondue yields an amazingly satisfying flavor.
Chipotle Pepper Flakes.

Processed in a facility with products that may contain Dairy, Sesame, Soy, and/or Wheat.
Featured Recipe
Char Grilled Salsa
This is my go-to salsa recipe for all occasions. It's fresh, spicy and has an incredible charred flavor. I'm confident this will be your new favorite salsa too!
RECIPE