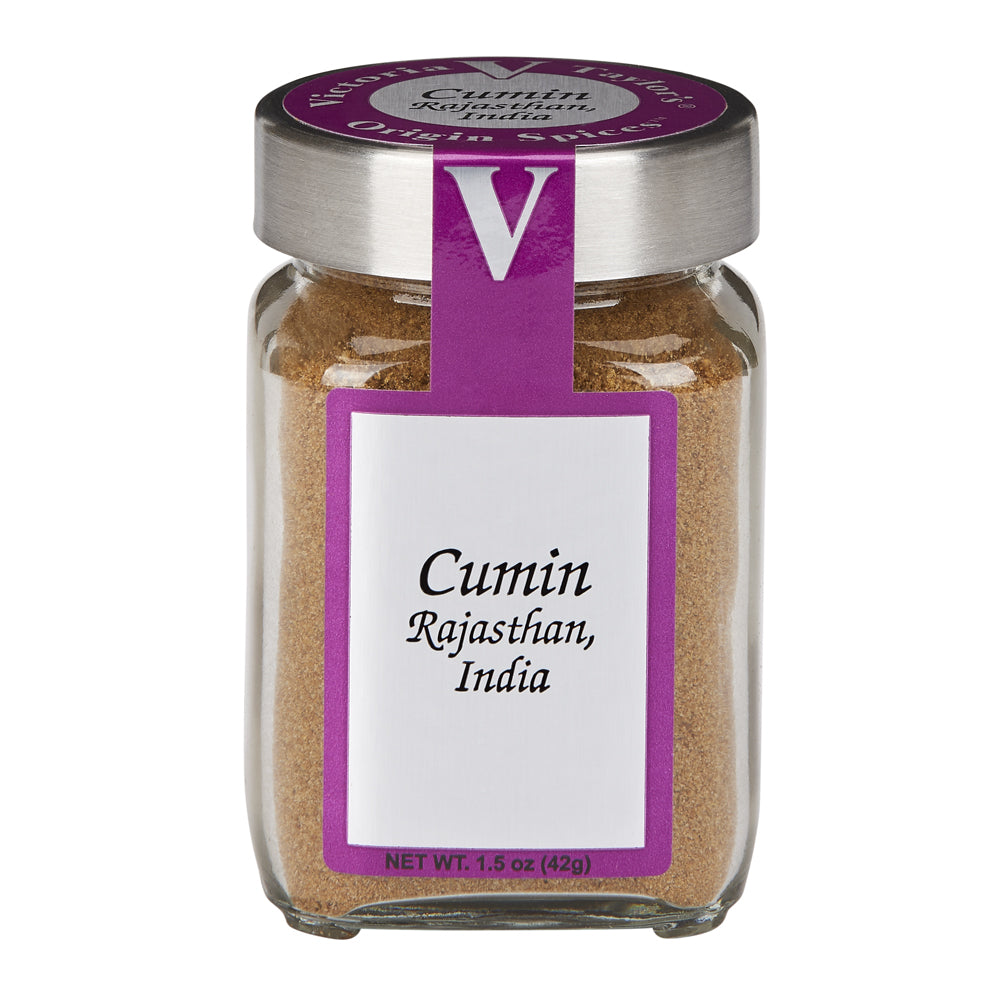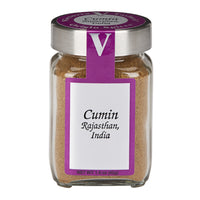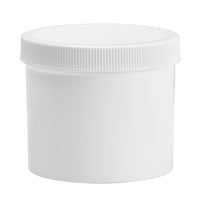 Cumin is an essential ingredient in Indian cuisine as well as many Mexican dishes. The aroma is earthy and the flavor is bitter and warm. Use Cumin in your favorite chili or salsa or use it for an unexpected kick in rice and bread recipes.
Cumin.

Processed in a facility with products that may contain Dairy, Sesame, Soy, and/or Wheat.
Featured Recipe
Black Beans and Rice with Cumin
Every region of the world has their take on rice and beans. I seasoned this recipe with Cumin which offers a deep earthy and nutty flavor. On a whim, I added in sun dried tomatoes, mainly for color but my panel of taste testers were delighted by their texture and the hint of sweetness.
RECIPE