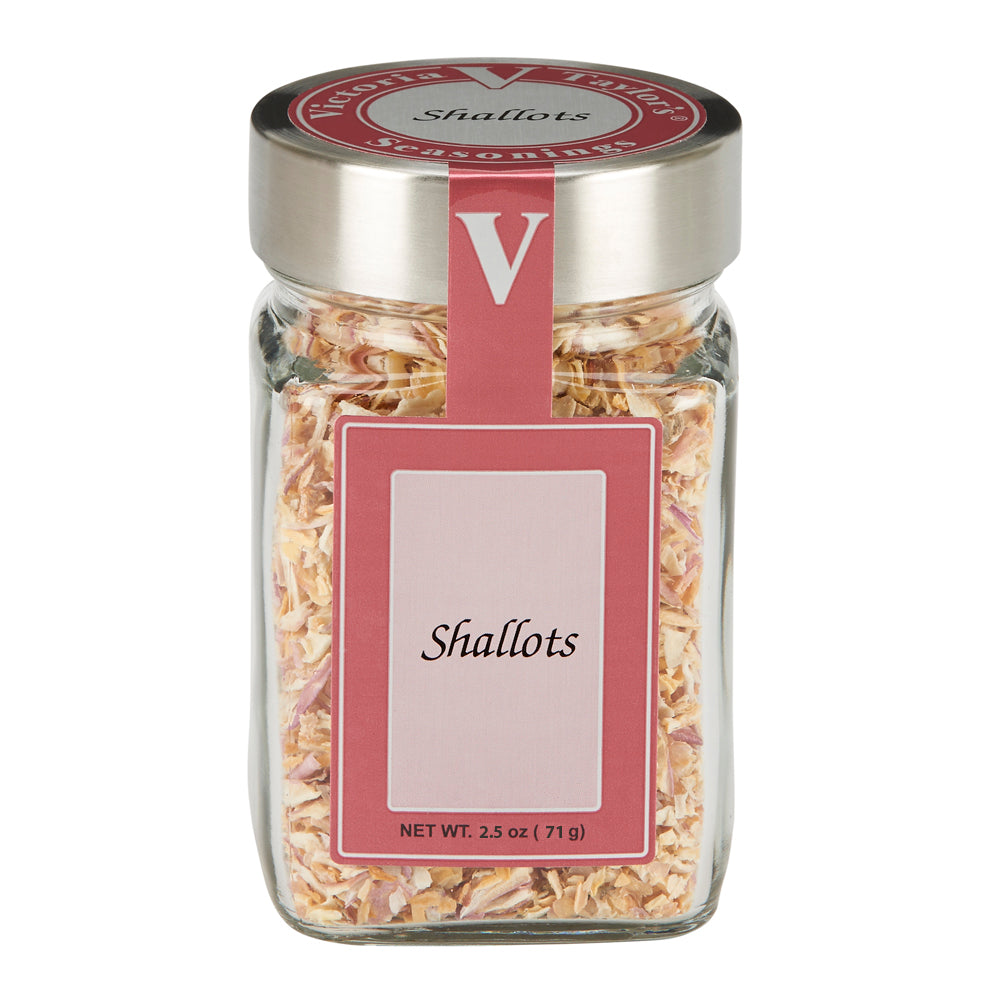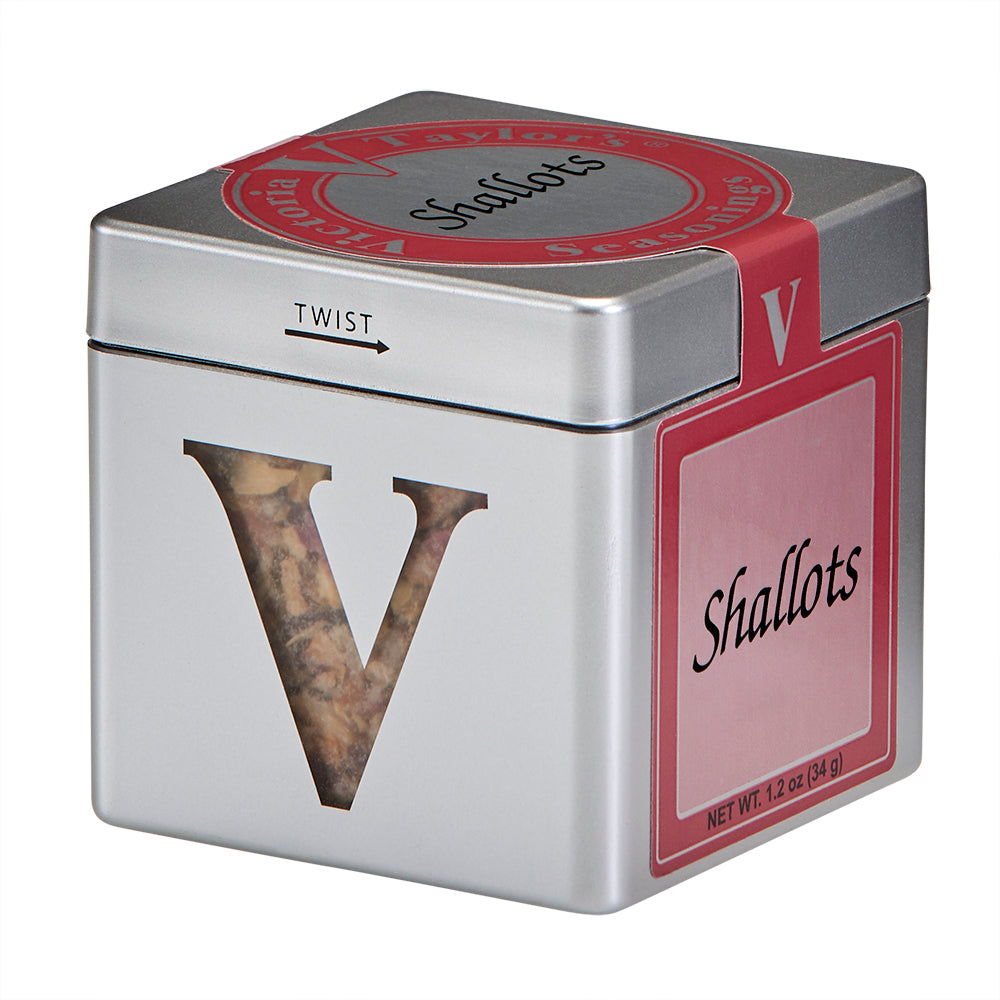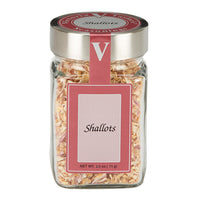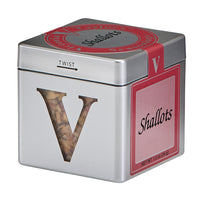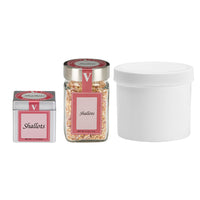 Shallots play a prominent role in many of Victoria's favorite recipes. Victoria Taylor's Shallots are as close as you can get to fresh and are an essential ingredient in any pantry. These tangy, sweet flakes add a delicate onion flavor with a hint of garlic to sauces, soups, stews and salad dressing. Create a zesty vinaigrette in minutes by combining 2 tablespoons shallots with the juice of one lemon and 1/2 cup olive oil.
Shallots.

Processed in a facility with products that may contain Dairy, Sesame, Soy, and/or Wheat.

Featured Recipe
Green Bean Casserole
Finally a green bean casserole without the canned soup and soggy green beans. This dish is not only beautiful, but is scrumptious too!
RECIPE