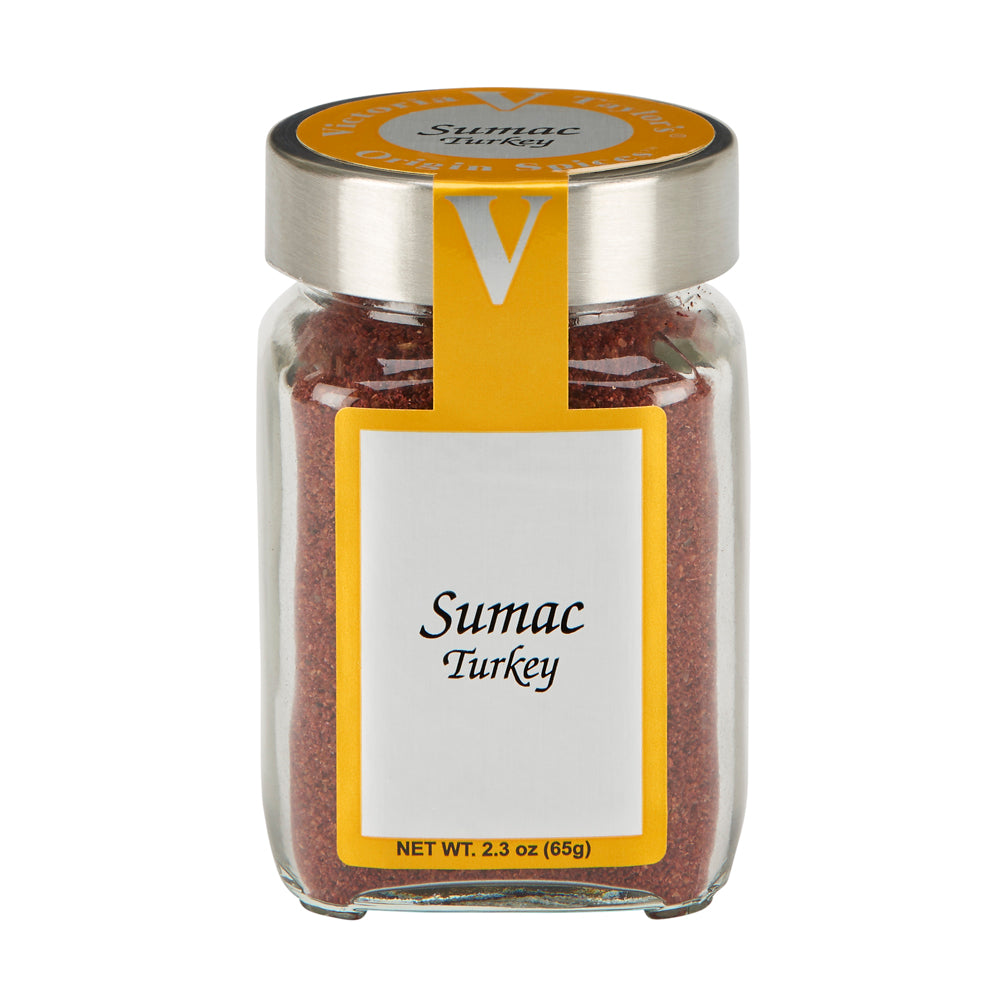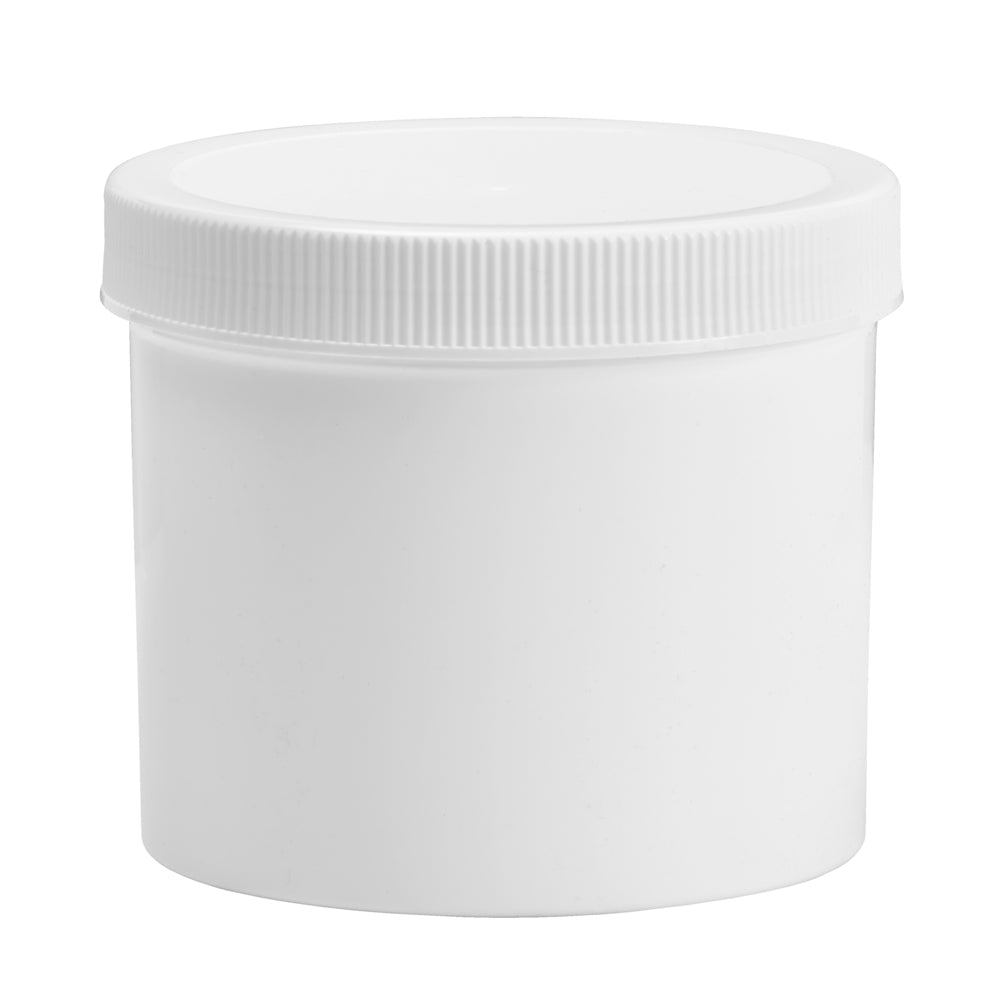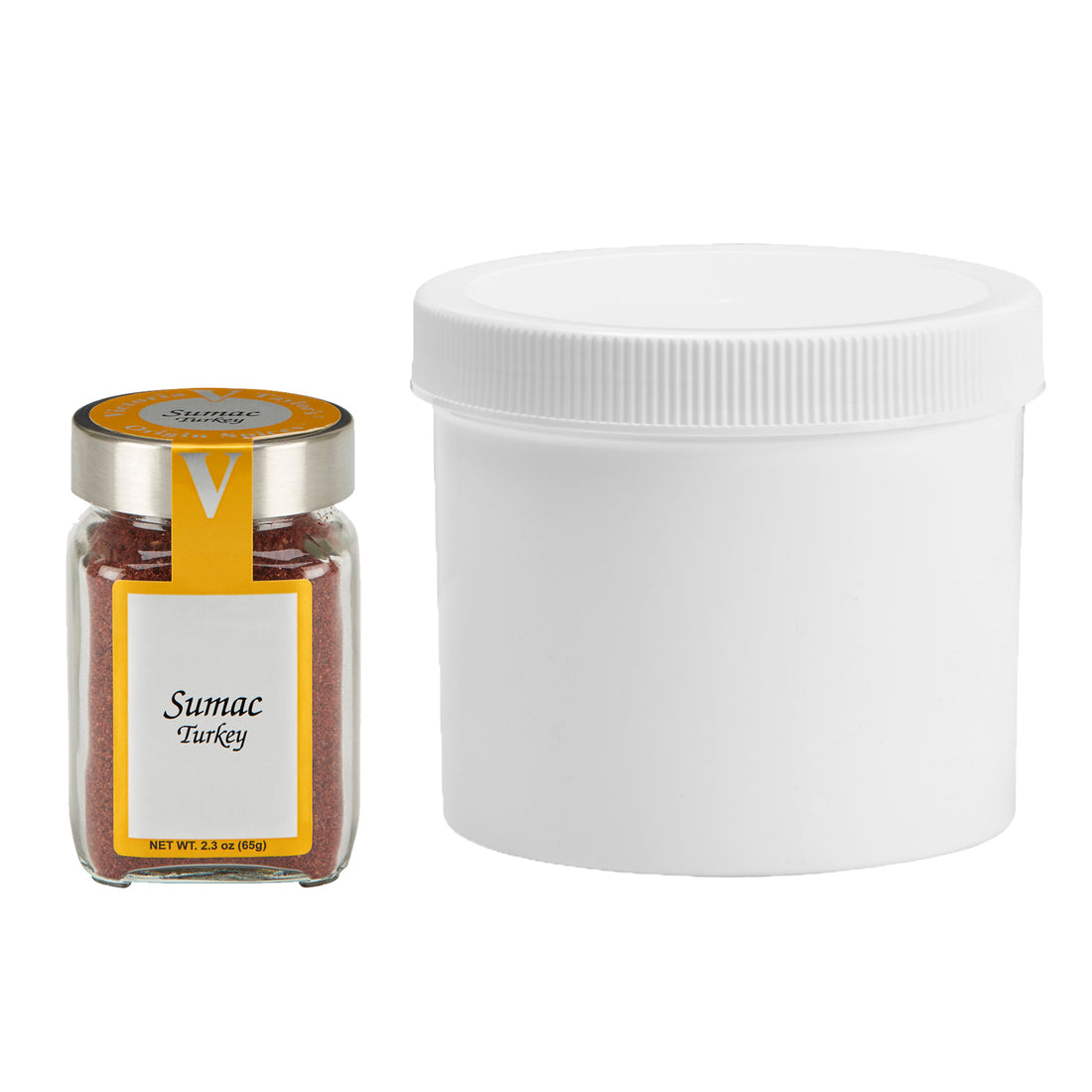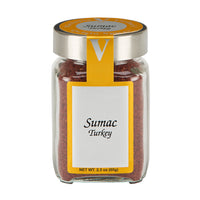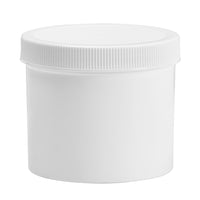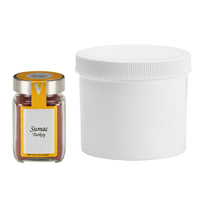 Sumac is a favorite in Middle Eastern cuisine to add acidity as citrus is used in American cuisine. The tart citrus character acts as a flavor enhancer in recipes.
Featured Recipe
Blueberry Sumac Crumb Bars
Fruity, sweet, tart, and buttery - that describes these out of this world crumbs bars. These can be made with fresh or frozen blueberries, however the small wild variety from Maine are my favorite. The Sumac adds a tart lemon-y flavor, perfect for these crumb bars.
RECIPE