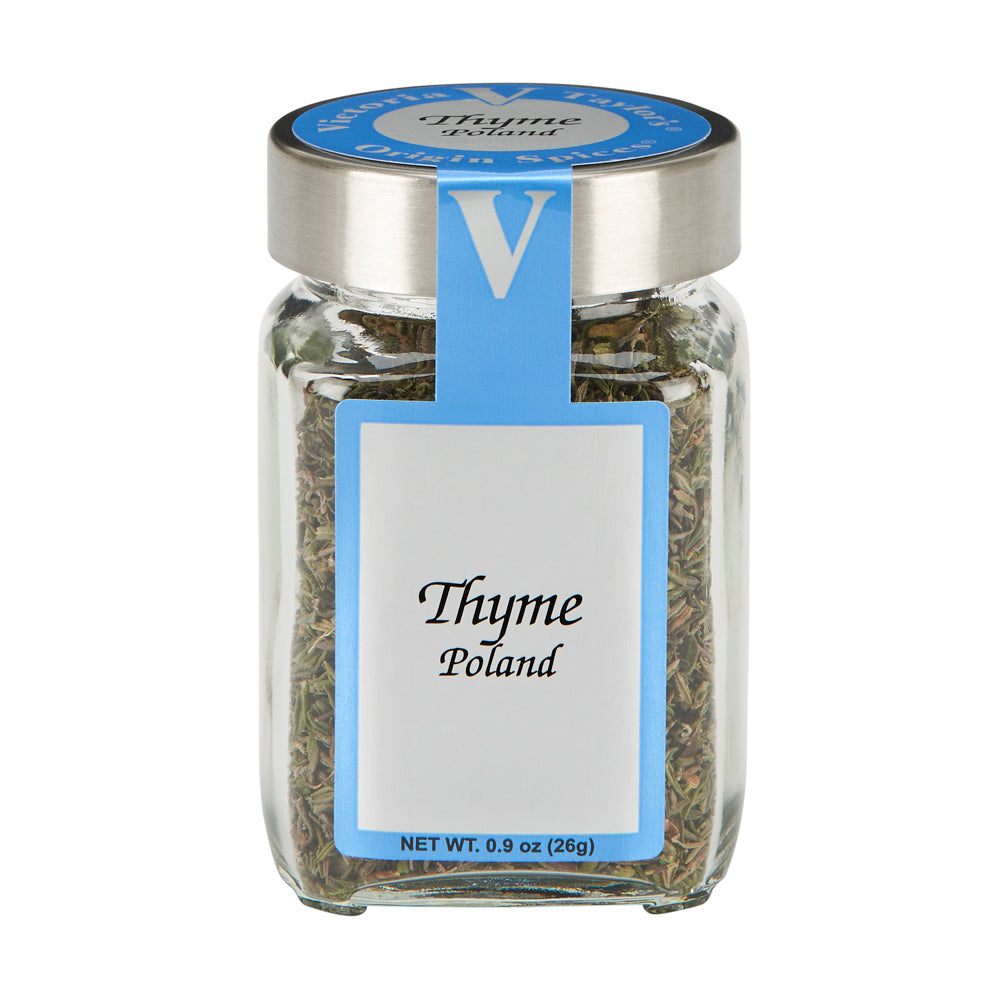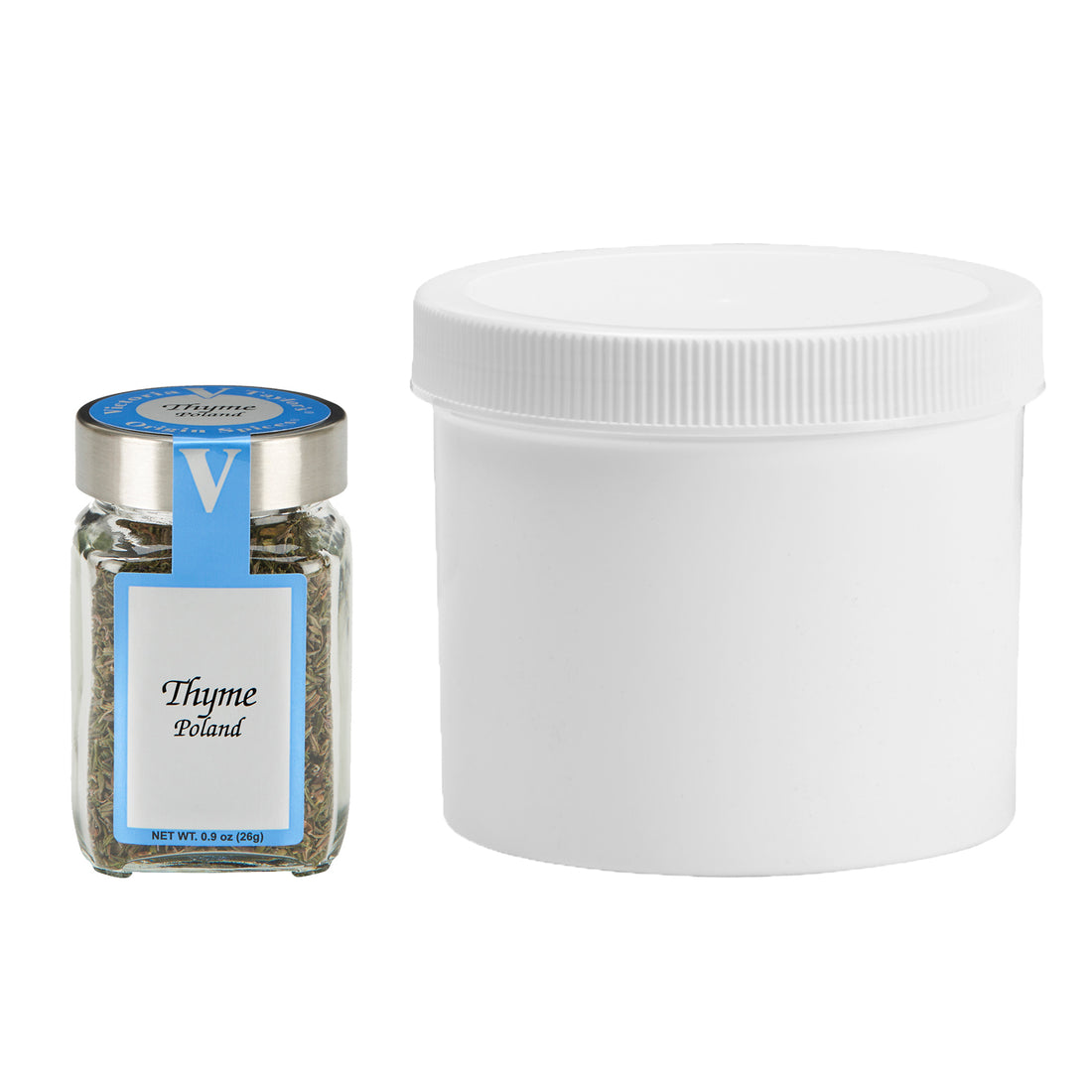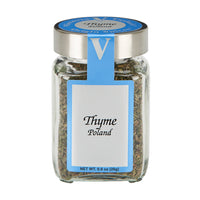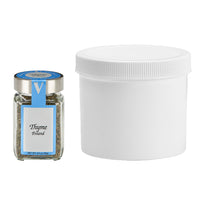 Poland Thyme is one of the herbs that works well in both fresh and dried forms. This thyme from Poland is the highest quality of dried thyme. To substitute dried for fresh, try 1-2 teaspoons of dried if a recipe calls for 1 tablespoon of fresh.
Thyme.

Processed in a facility with products that may contain Dairy, Sesame, Soy, and/or Wheat.

Featured Recipe
Indian Spiced Salmon
This Indian-spiced salmon recipe is a snap to put together on busy nights—it takes just a few minutes to prepare, and about 15 minutes to cook. But thanks to a sprinkling of 7 herbs and spices, this dish has nuanced flavor that disguises its simple preparation.
RECIPE