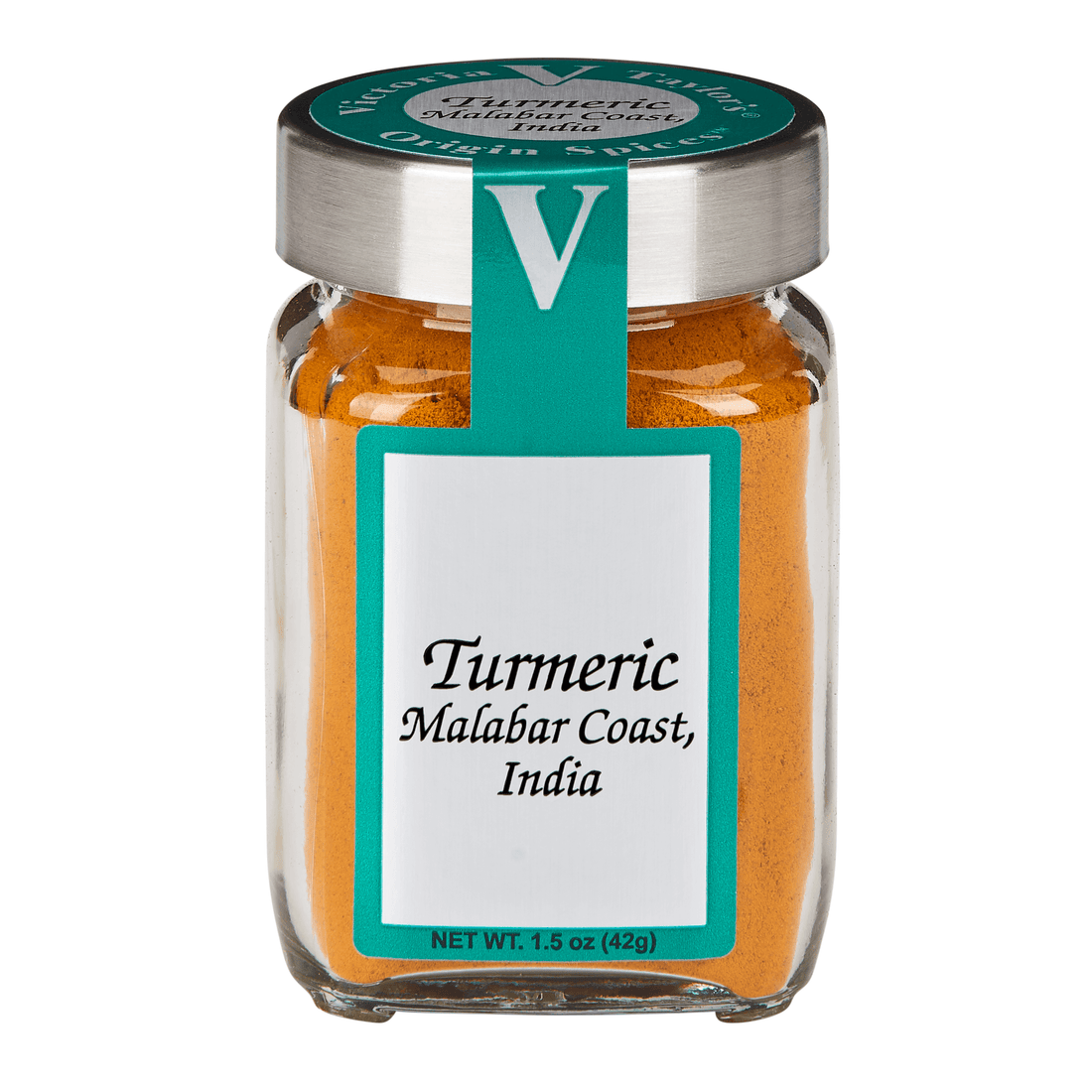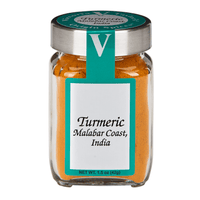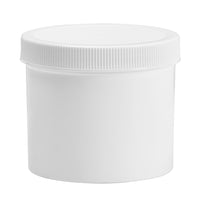 Turmeric is prized for its intense golden color and its many health benefits. The aroma is earthy and the flavor is pleasantly warm and slightly bitter.
Turmeric.

Processed in a facility with products that may contain Dairy, Sesame, Soy, and/or Wheat.
Featured Recipe
Indian Spiced Chicken Skewers
Tender chicken scented with cardamom, lime, garlic and coconut makes for an sensational meal that will transport your taste buds without a passport.
RECIPE