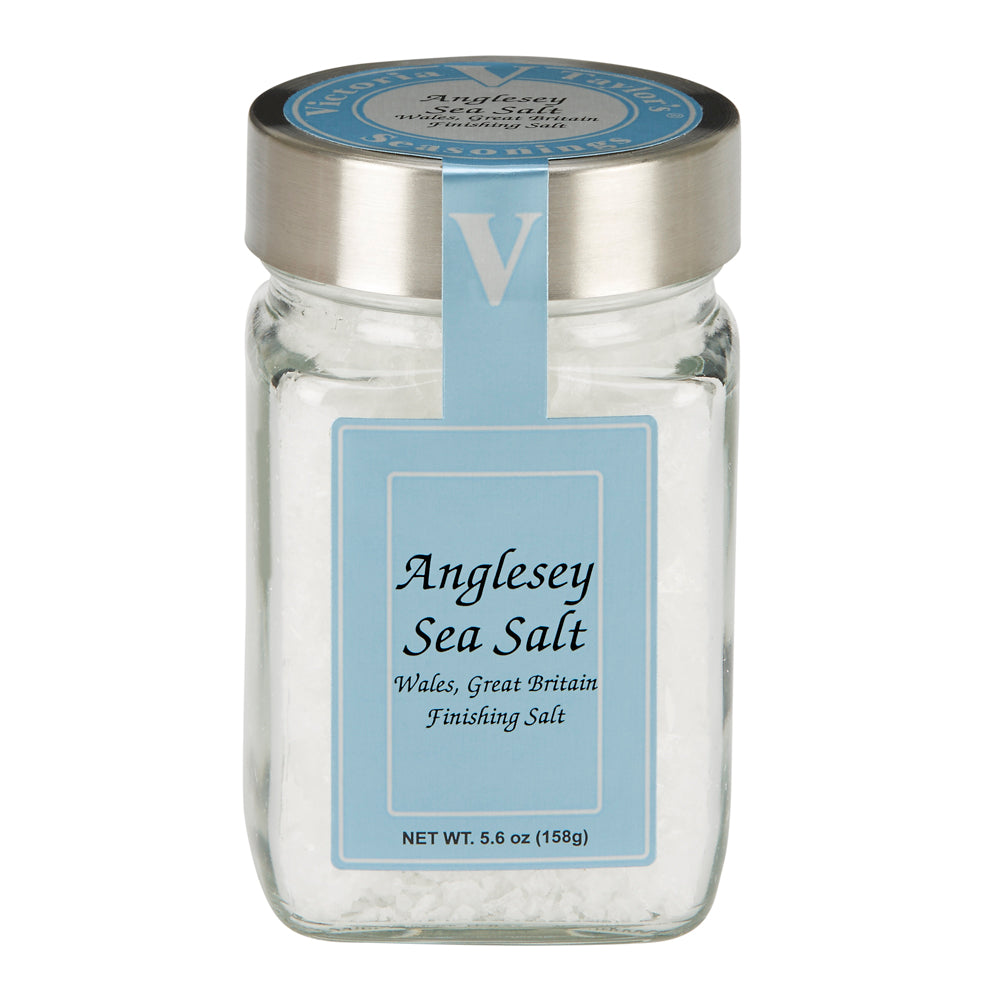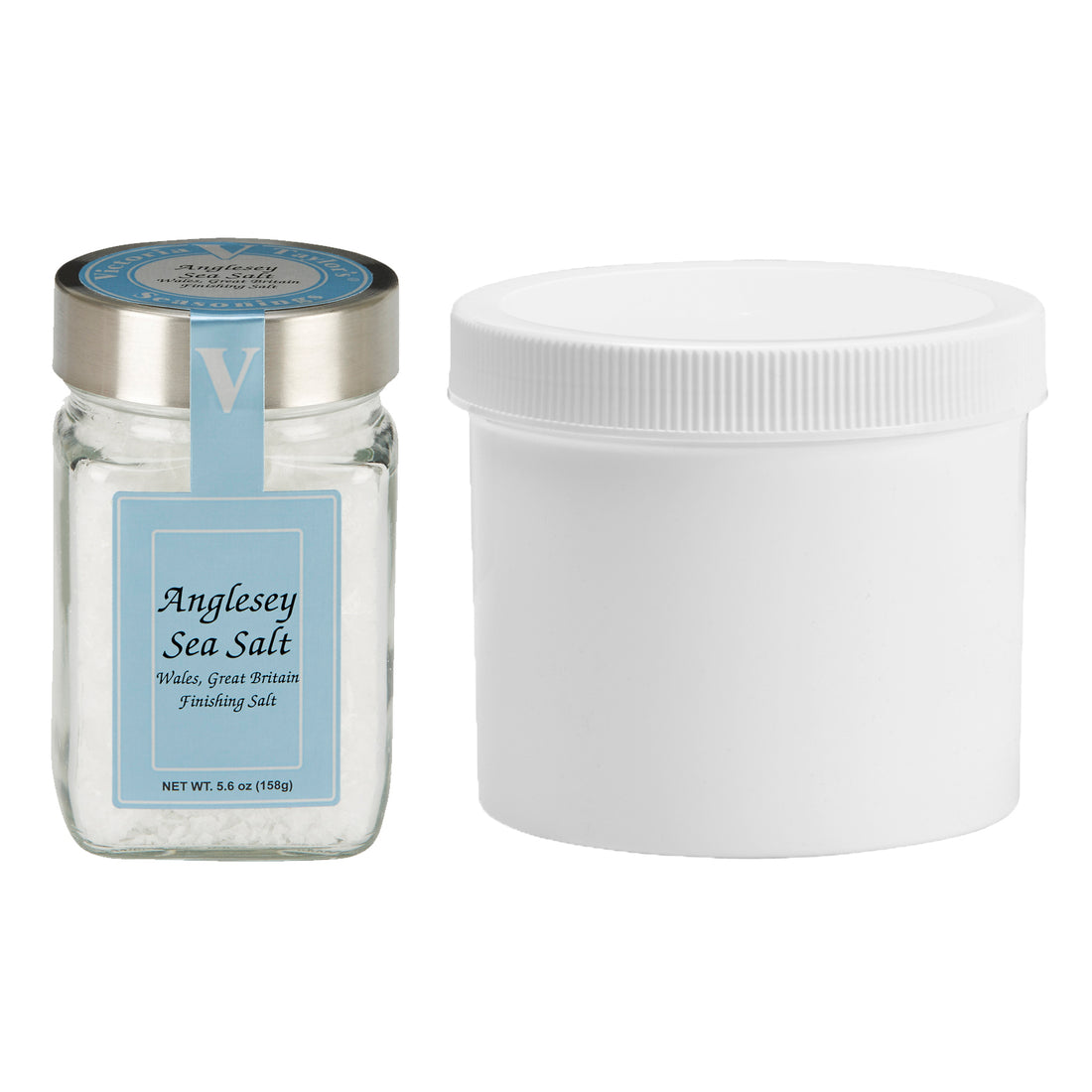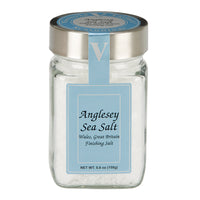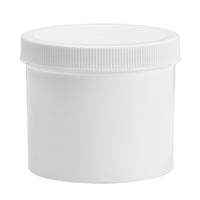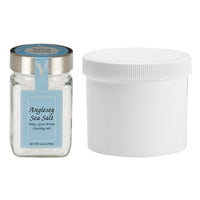 This crystallized salt, from the Isle of Anglesey, is a gourmet finishing salt from the cleanest ocean off the west coast of Wales.
Sea salt.

Processed in a facility with products that may contain Dairy, Sesame, Soy, and/or Wheat.
Featured Recipe
Chocolate Chip Shortbread with Anglesey Sea Salt
This is the ultimate shortbread recipe - buttery and crisp with just enough chocolate and a salty finish. Sub in any kind of chocolate you wish, I prefer a combination of bitter and semi-sweet for flavor and depth.
RECIPE