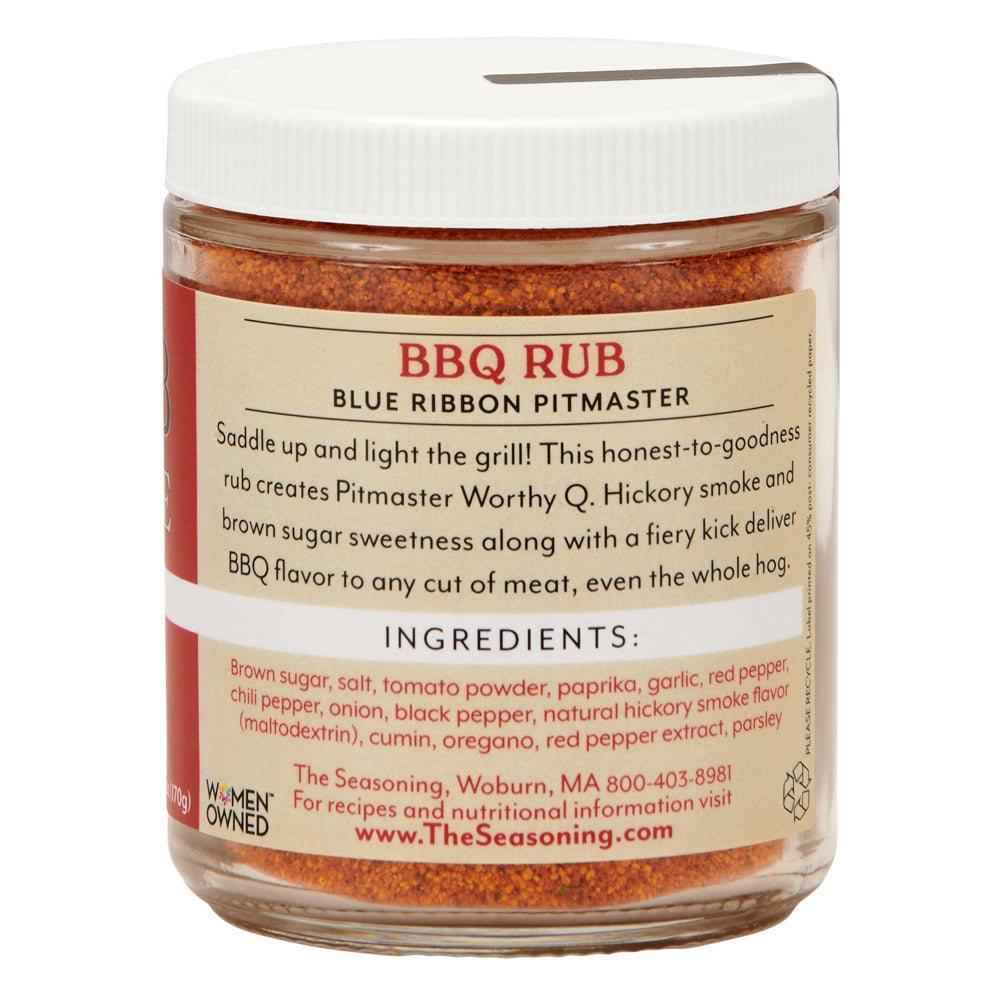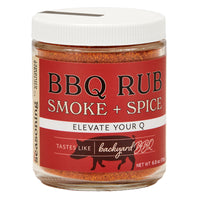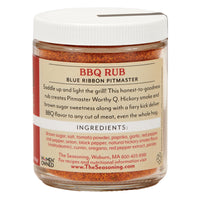 Saddle up and light the grill! This honest-to-goodness rub creates Pitmaster Worthy Q. Hickory smoke and brown sugar sweetness along with a fiery kick deliver BBQ flavor to any cut of meat, even the whole hog.
Brown sugar, salt, tomato powder, paprika, garlic, red pepper, chili pepper, onion, black pepper, natural hickory smoke flavor (maltodextrin), cumin, oregano, red pepper extract, parsley
Featured Recipe
BBQ Rub Grilled Peaches
These spicy sweet grilled peaches are a great side dish for any meal. Just a touch of our BBQ Rub adds just the right spice level to give these peaches a nice kick!
RECIPE