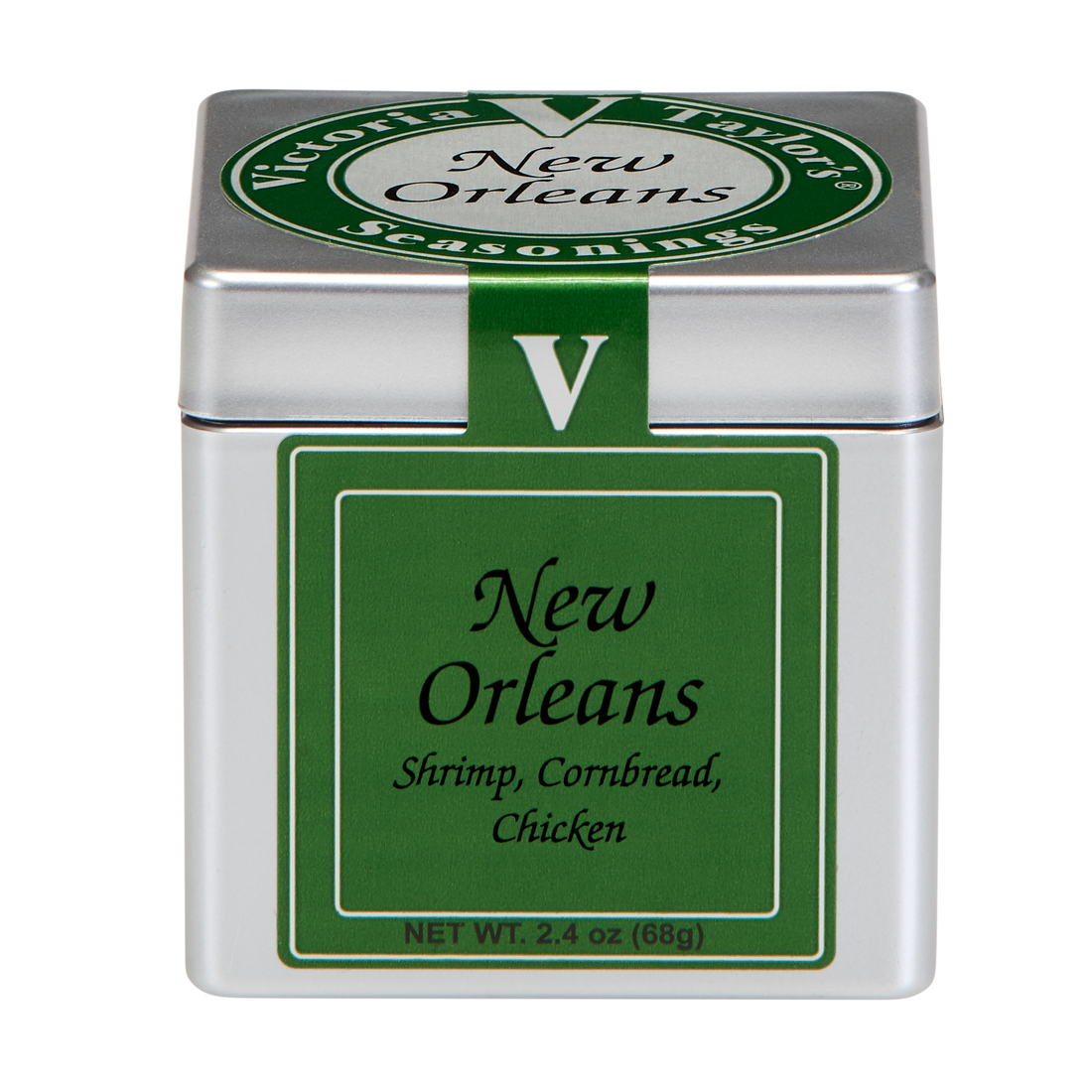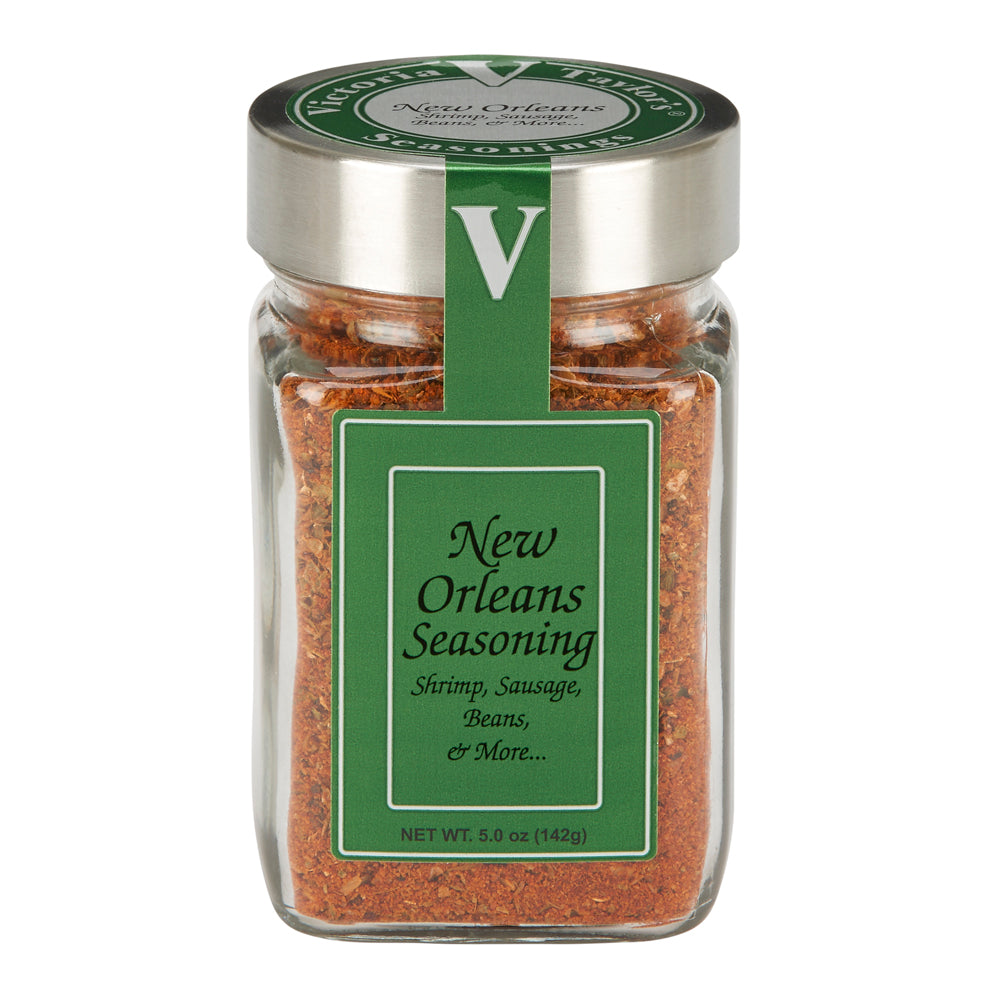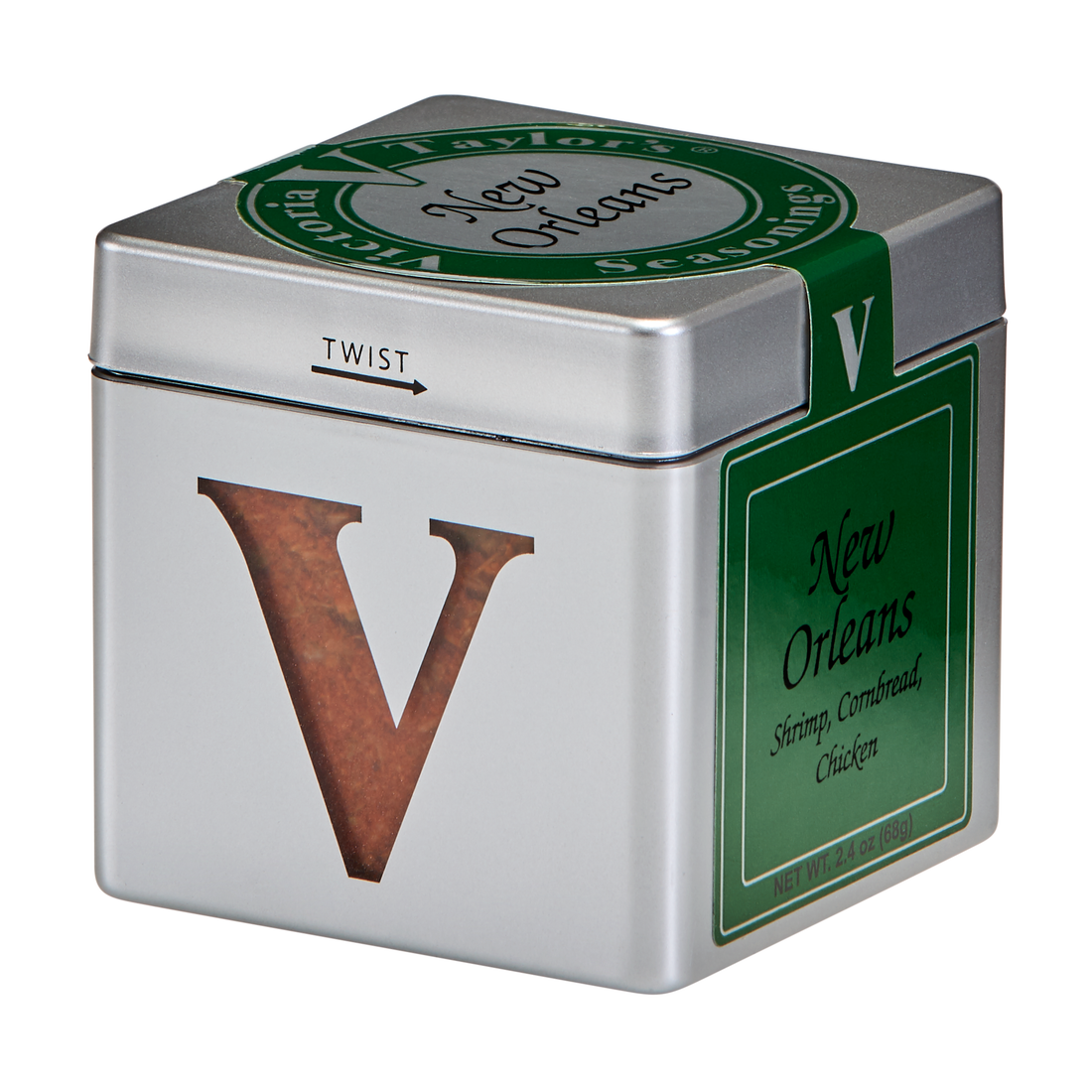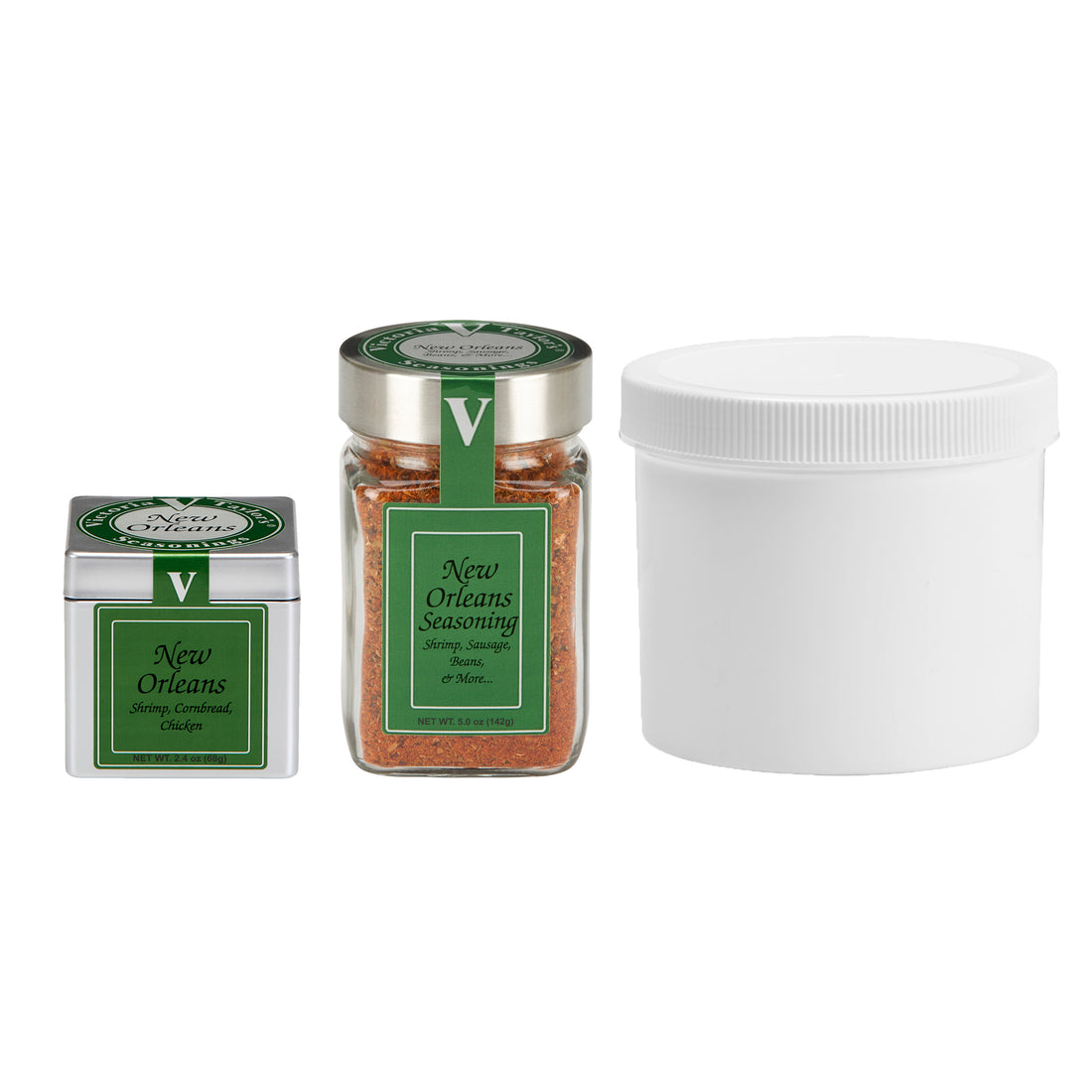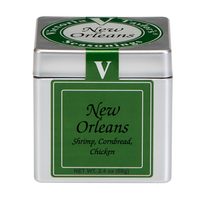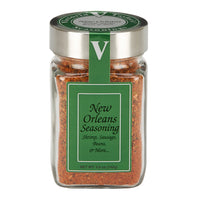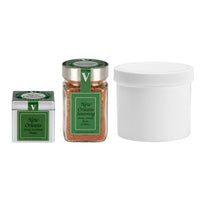 Add some Cajun spice to your dishes with Victoria's New Orleans Seasoning. My New Orleans Seasoning brings heat and smoky notes from cayenne pepper, paprika and cumin along with onion and garlic. Oregano and thyme give a well rounded flavor to balance the heat in this Cajun style blend. This is the perfect addition to New Orleans style dishes like Cajun Cornbread Casserole and
Gumbo.
Vegetables (garlic, onion, green onion), spices (red pepper, white pepper, black pepper, thyme, cumin, oregano), paprika, sea salt.

Processed in a facility with products that may contain Dairy, Sesame, Soy, and/or Wheat.
Featured Recipe
Cajun Cornbread Casserole
This is a four-star family favorite. I can't count the number of times I have heard, "Vic, will you please make that cornbread dish? Please?"
RECIPE