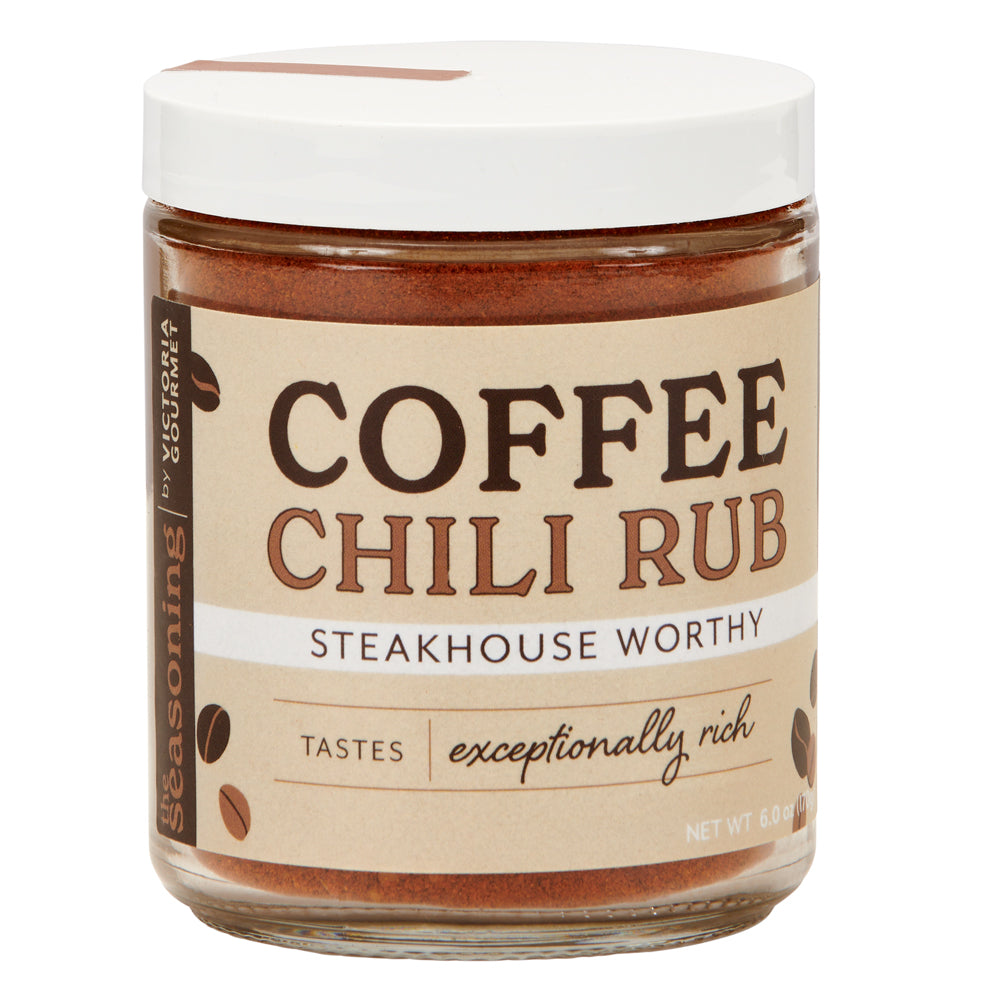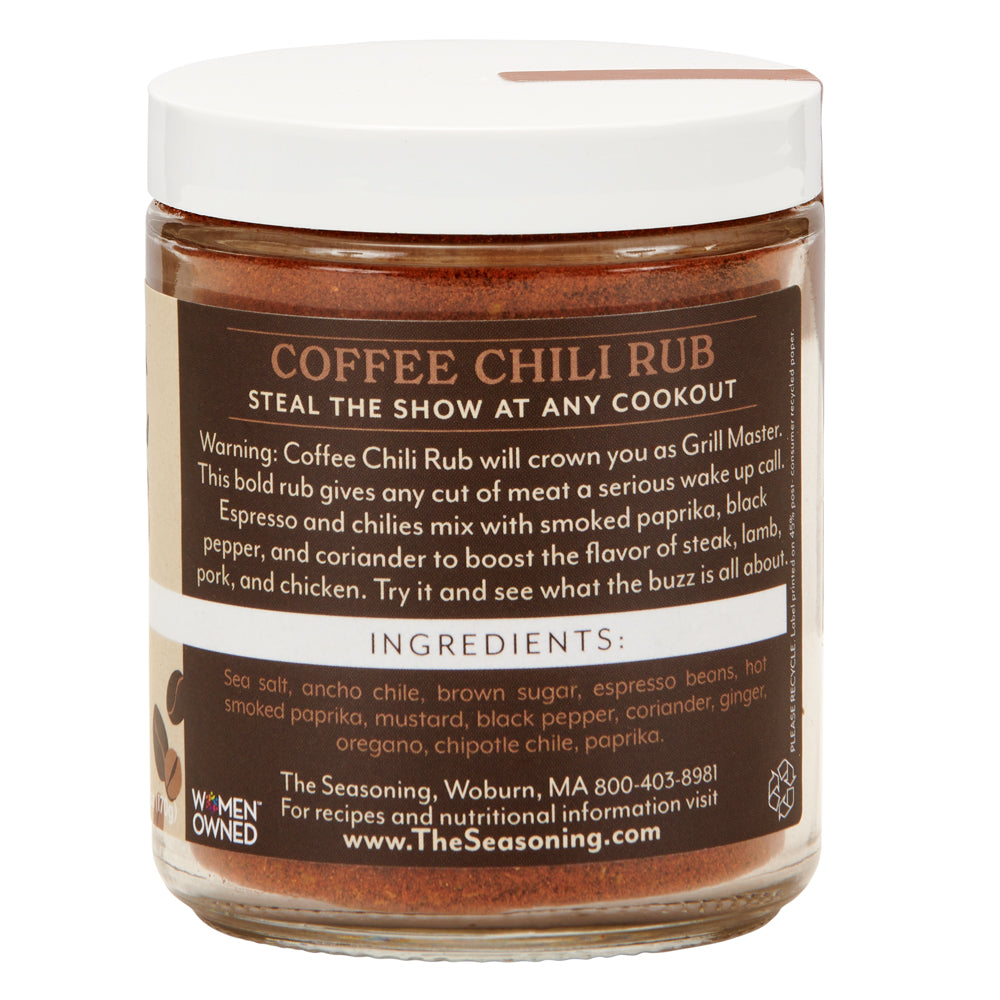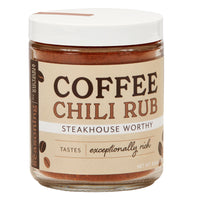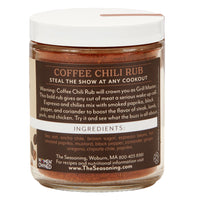 Warning: Coffee Chili Rub will crown you as Grill Master. This bold rub gives any cuts of meat a serious wake up call. Espresso and chilies are mixed with smoked paprika, black pepper, and coriander to boost the flavor of steak, lamb, pork, and chicken. Try it and see what the buzz is all about.
Sea salt, ancho chile, brown sugar, espresso beans, hot smoked paprika, mustard, black pepper, coriander, ginger, oregano, chipotle chile, paprika
Featured Recipe
Coffee Chili Rubbed Steak
This savory rub enhances just about any cut of meat to steakhouse perfection. The pan-to-oven method is foolproof.
RECIPE