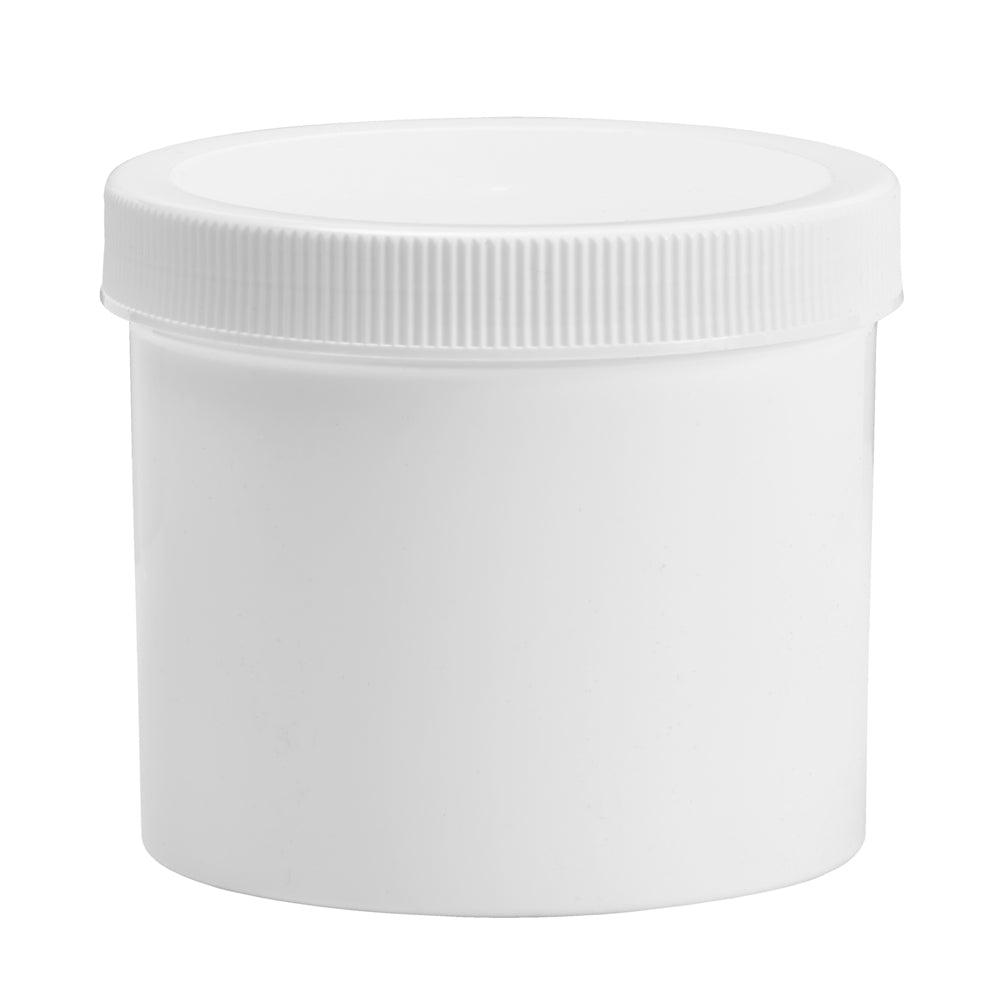 Vietnamese Cinnamon is the gold standard in cinnamon, with a bolder, more complex flavor than your average grocery store cinnamon. Considered one of the most fragrant spices in the world, Vietnamese Cinnamon has a higher oil content that allows the sweet and woody flavor to disperse fully throughout your recipe. This cinnamon is the Cassia variety which Victoria selected based on a blind tasting of over 10 different sources.
This product is not for sale in California.
Cinnamon.

Processed in a facility with products that may contain Dairy, Sesame, Soy, and/or Wheat.
Featured Recipe
Cinnamon Rolls
What is better than the smell of homemade cinnamon rolls? Eating them of course. This recipe is not hard it just takes a some time, time that is well worth the wait.
RECIPE