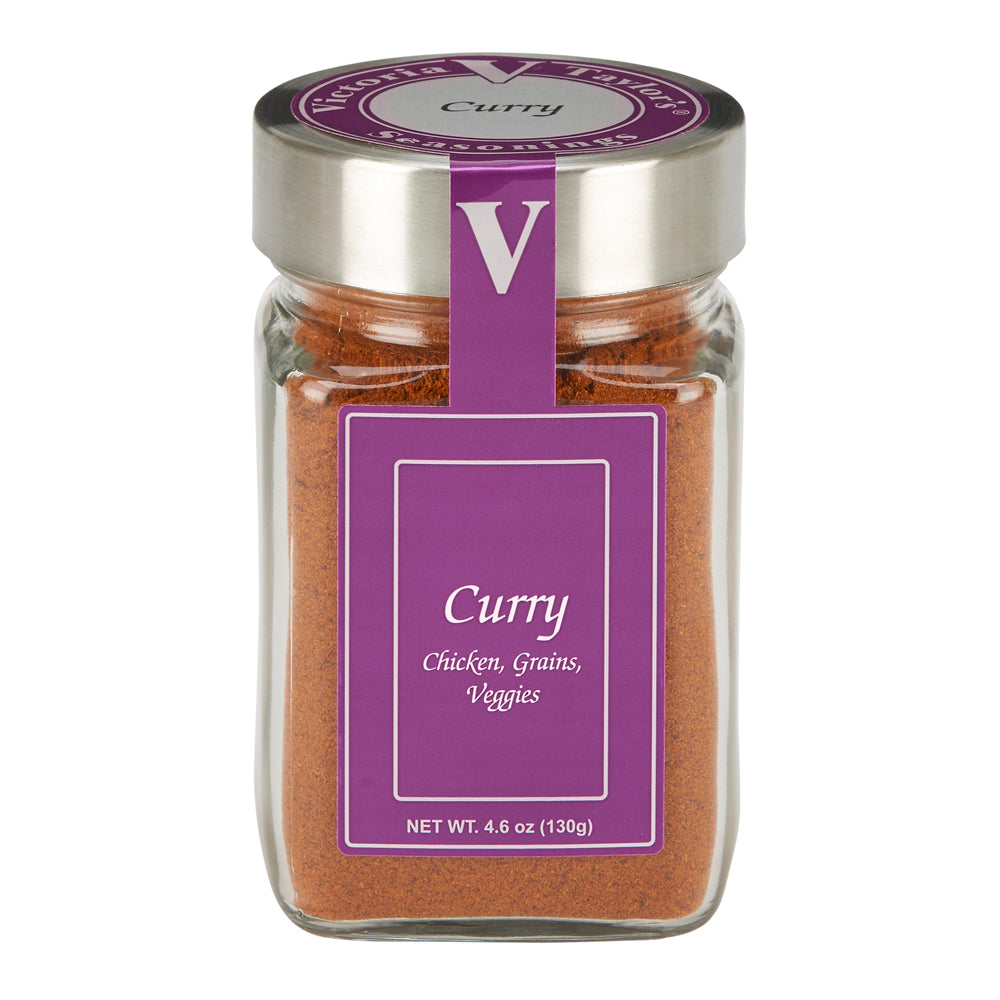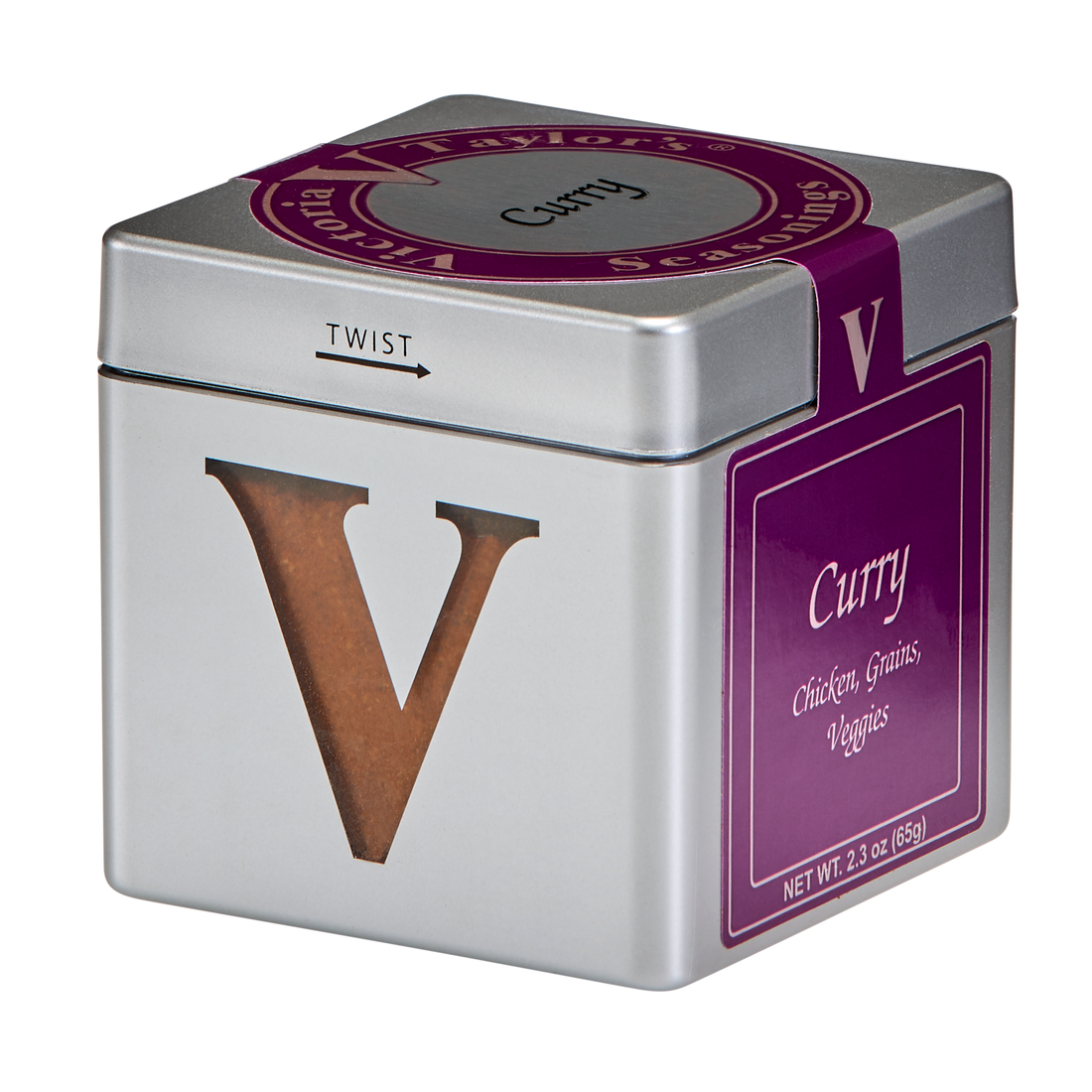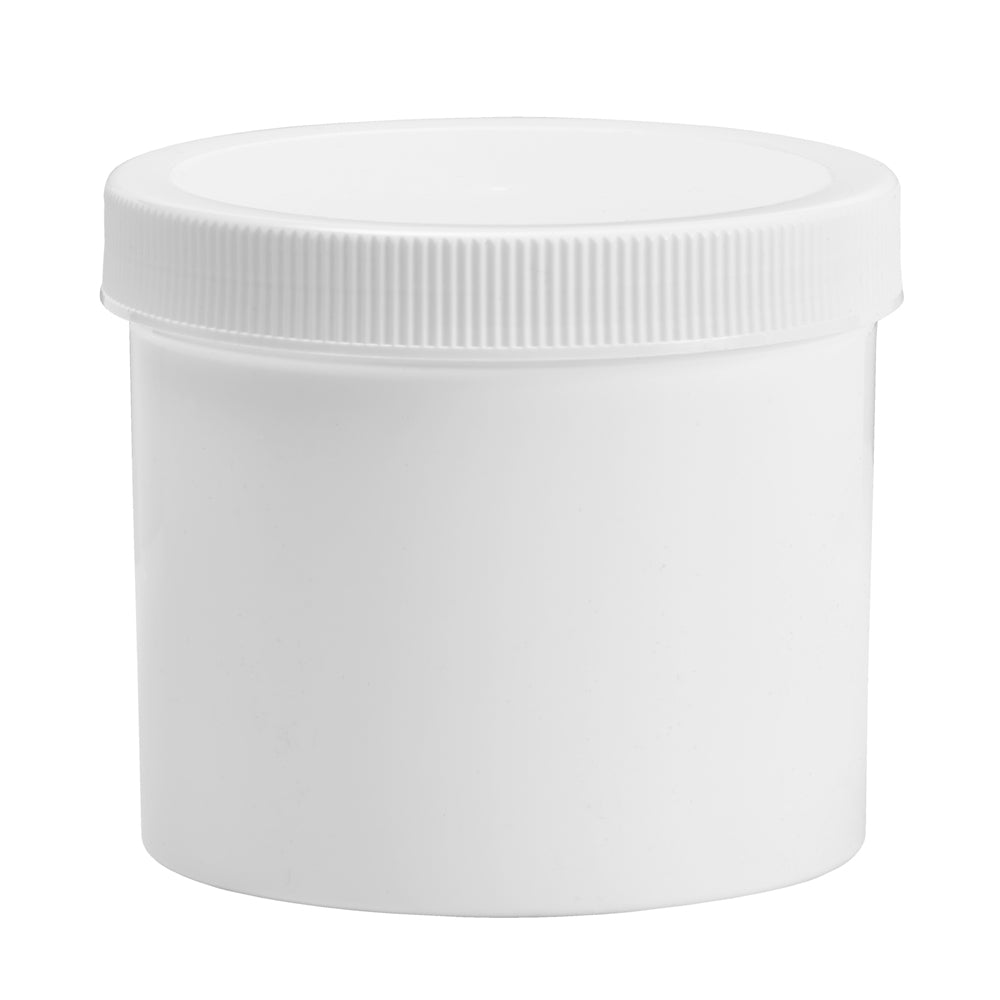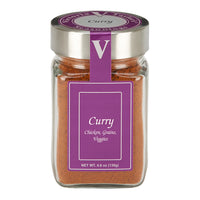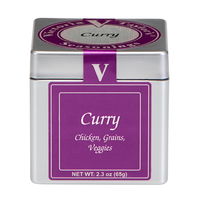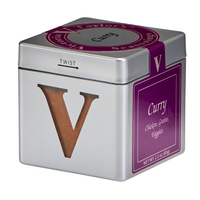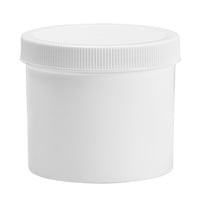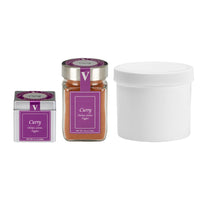 Victoria Taylor's Curry Seasoning has a nice round flavor with just a hint of sweetness. It's just right for Curried Chicken Salad and works nicely with a variety of curried vegetable recipes and rice dishes, such as Curried Green Beans with Bacon and Pine Nuts or Curried Carrot and Raisin Pilaf with Cashews. For an unusual treat, try Curried Macaroni and Cheese.
Ingredients: Spices (cumin, chili pepper, cinnamon, coriander, black pepper, fenugreek, mustard, ginger, clove, oregano), turmeric, sea salt, garlic powder. Contains: Mustard.

Processed in a facility with products that may contain Dairy, Sesame, Soy, and/or Wheat.
Featured Recipe
Chicken Curry with a Million Condiments
We host our Super Fans in our test kitchen every year. This is the recipe I always cook. It is fun to make and eat, as it offers endless flavor and texture combinations from a "million condiments". This recipe is ideal for large groups, parties and festive occasions, a guaranteed success.
RECIPE