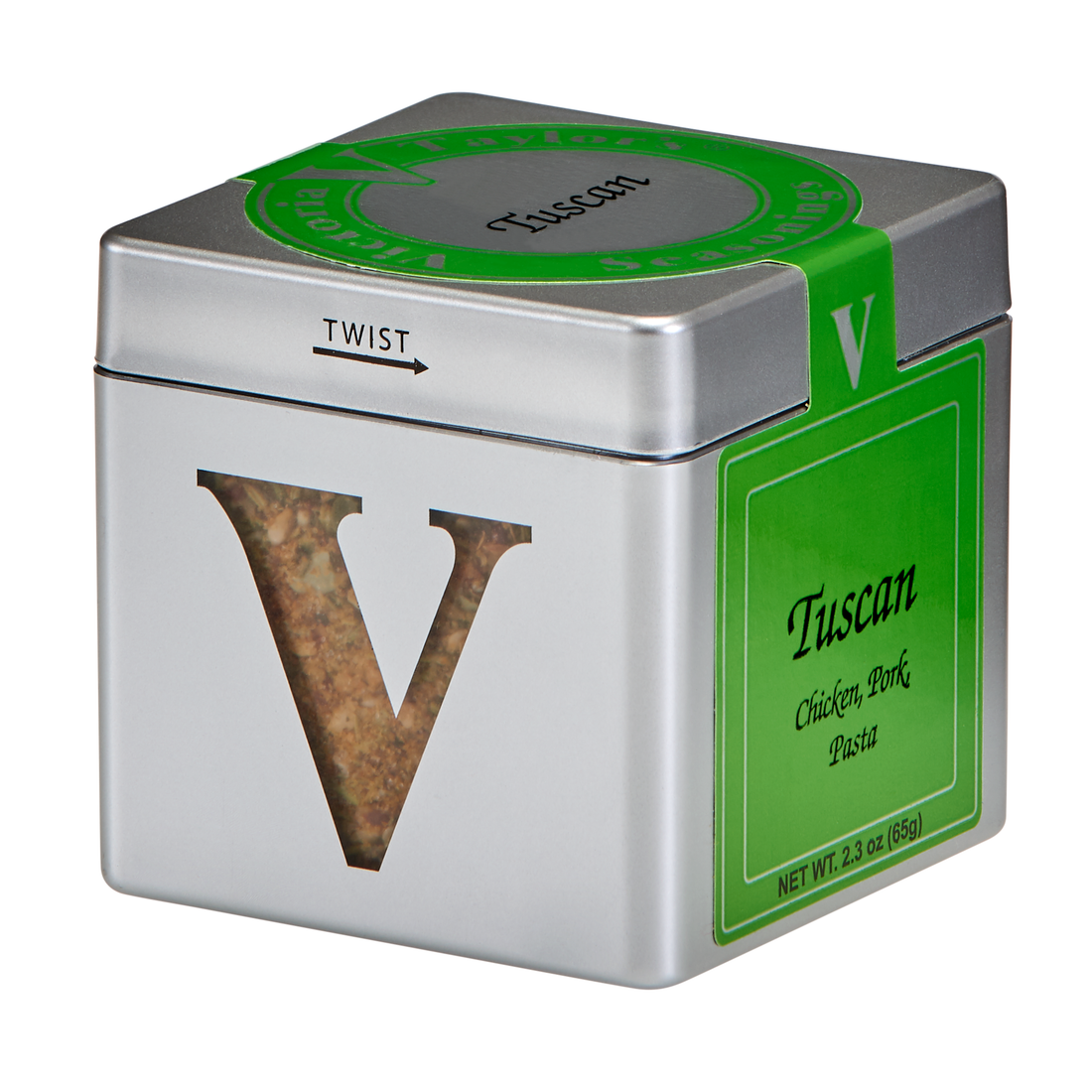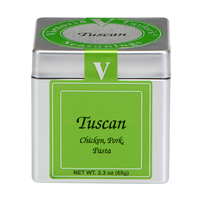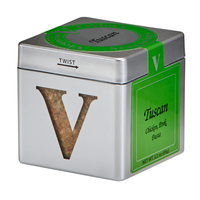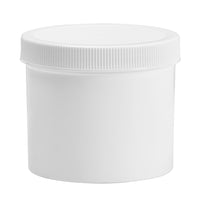 Our Tuscan Seasoning is as delicious as it is beautiful with its bright shades of white and green accented with bright, red pepper. The aroma of cool rosemary and nutty toasted sesame will make you close your eyes and imagine the flavor and the first bite of Tuscan Roasted Chicken will deliver the satisfying flavor of this seasoning blend. Victoria's Tuscan Seasoning is a natural for pasta dishes and is also great in veal and pork dishes such as Stuffed Tuscan Pork Loin Roast.
Vegetables (garlic, bell pepper, green onion), spices (rosemary, black pepper, red pepper, oregano), sesame seed, lemon peel, sea salt, sesame oil, rosemary oil. CONTAINS SESAME.

Processed in a facility with products that may contain Dairy, Sesame, Soy, and/or Wheat.
Featured Recipe
Cheesy Tuscan Twice Baked Potatoes
Twice baked potatoes are just simply decadent. After many, many, many takes I added the egg yolk and voilà- I had achieved the perfect fluffy potato texture I was after.
RECIPE