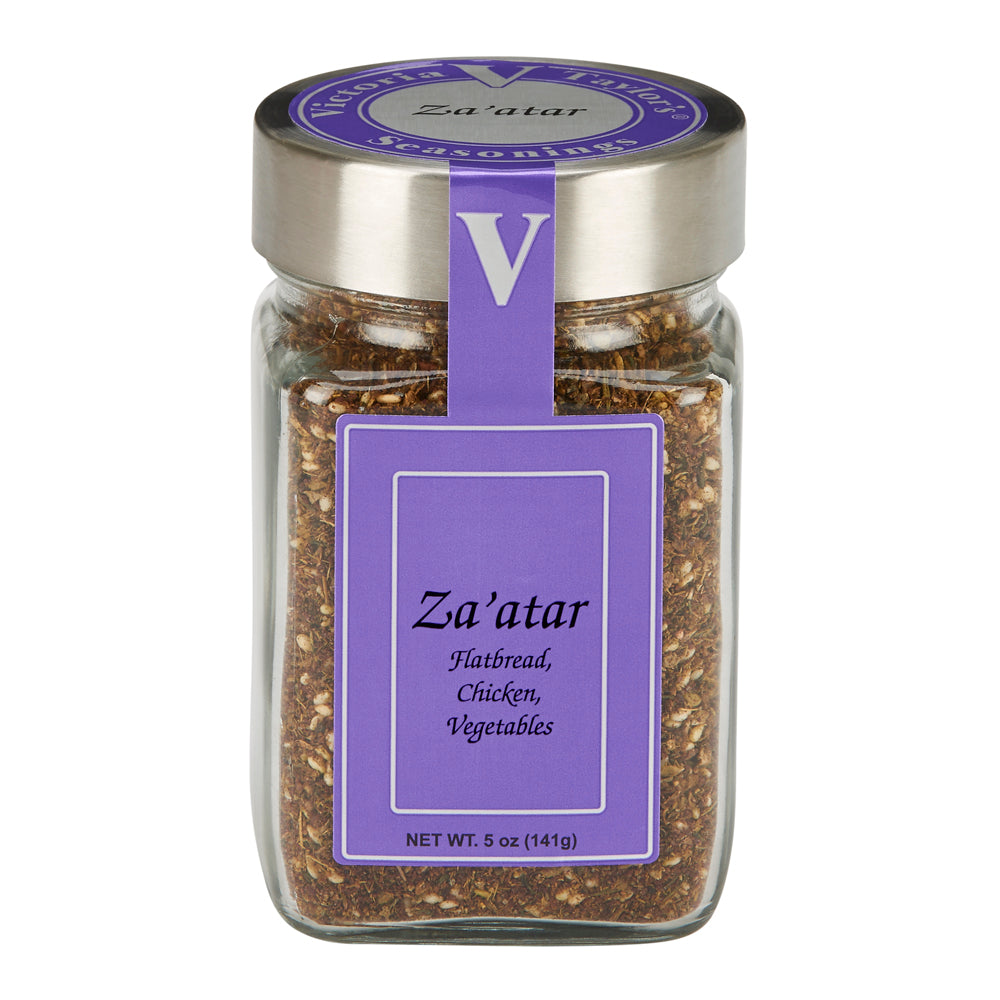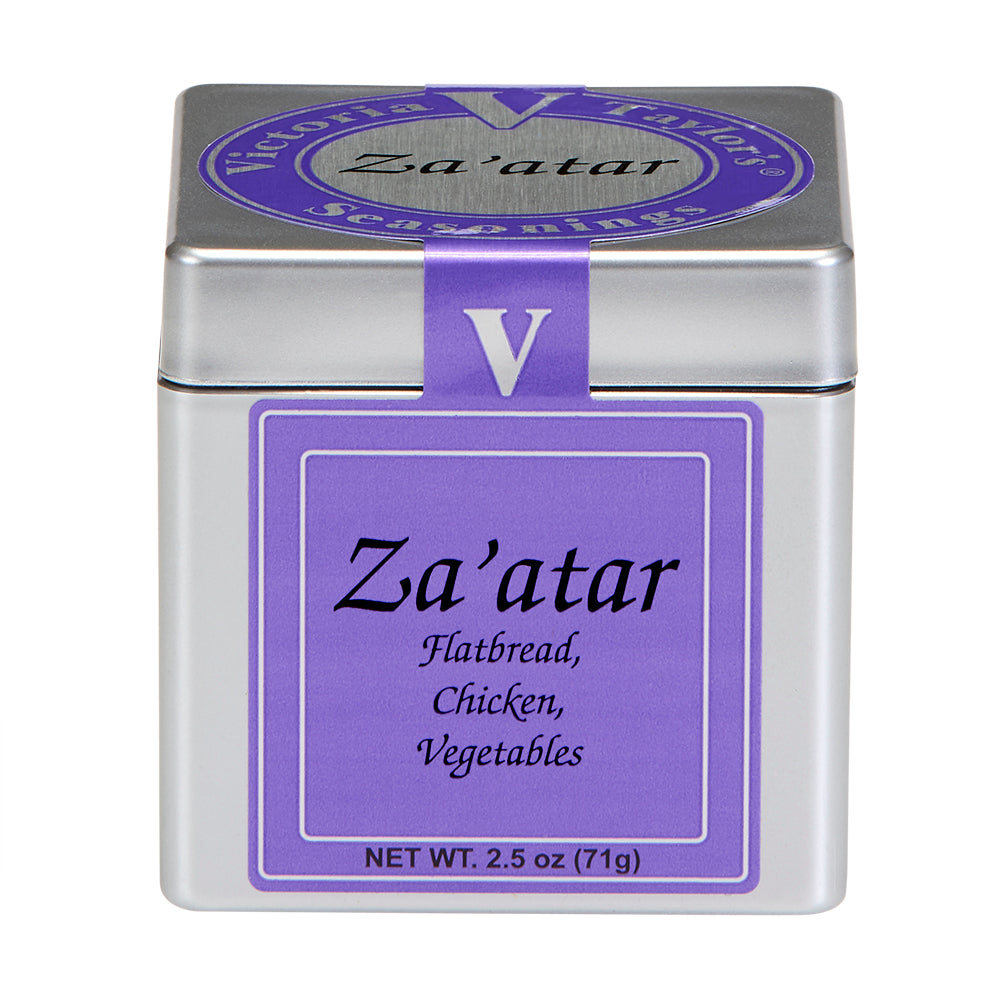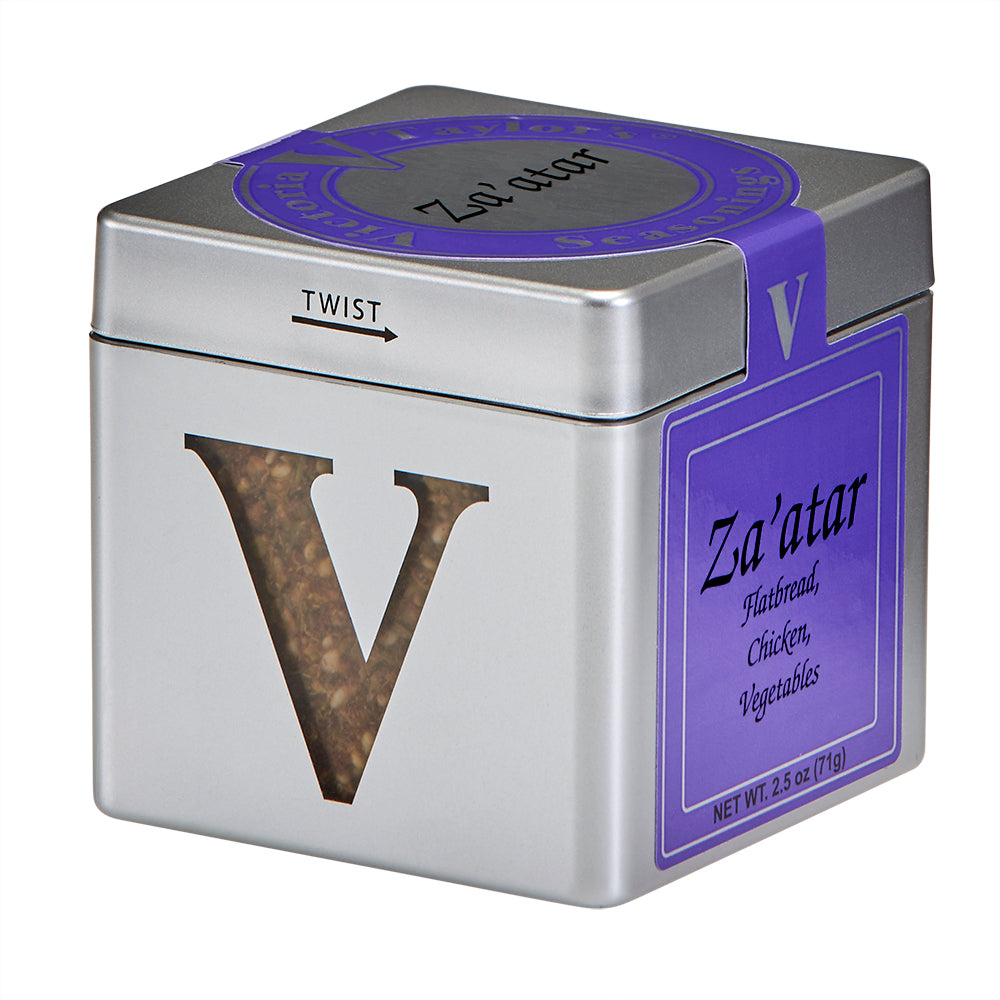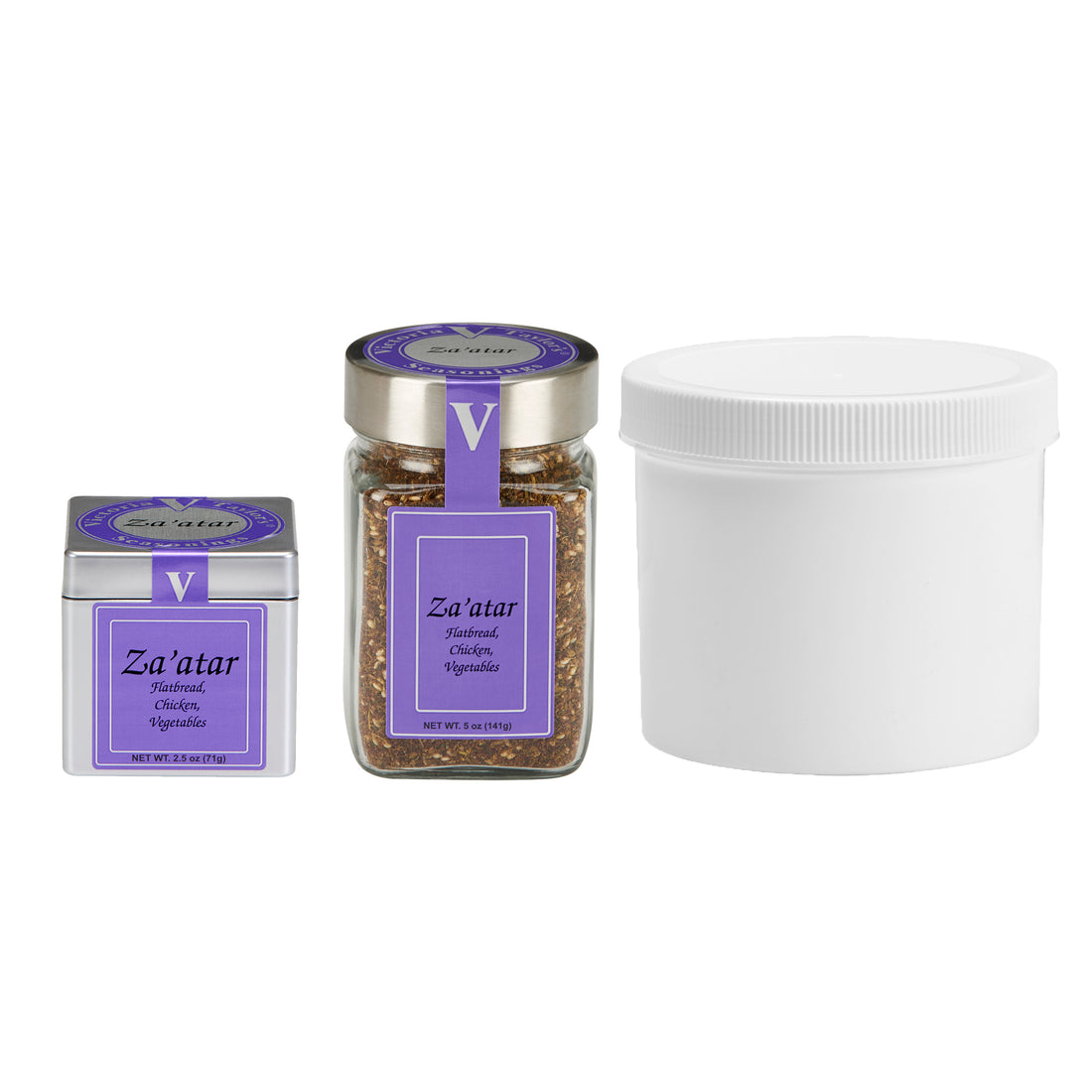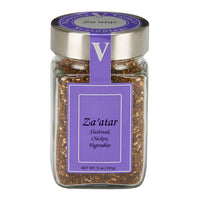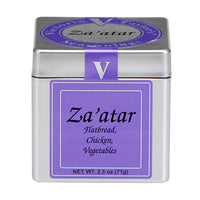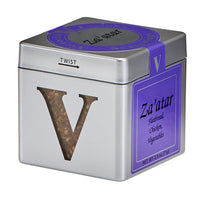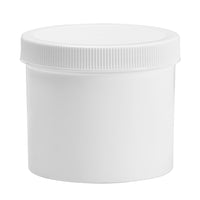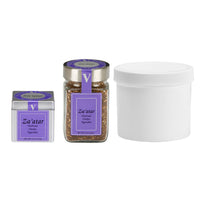 Za'atar is a staple in Middle Eastern cuisine and has become popular in the U.S. Use on meats such as chicken and lamb, bake on flatbread, or swirl into plain yogurt with a drizzle of olive oil. Low Salt.
Sumac, spices (thyme, oregano), sesame seeds, sea salt, canola oil. CONTAINS SESAME.

Processed in a facility with products that may contain Dairy, Sesame, Soy, and/or Wheat.
Featured Recipe
Homemade Naan with Za'atar
I had a fabulous lunch at a Middle Eastern/Greek/Turkish restaurant in Washington, D.C. This is my rendition of their naan served with a seasoned Greek yogurt. Although this seems like a lot of work, it is relatively easy and the result is so utterly delicious, it is worth the every bit of effort.
RECIPE